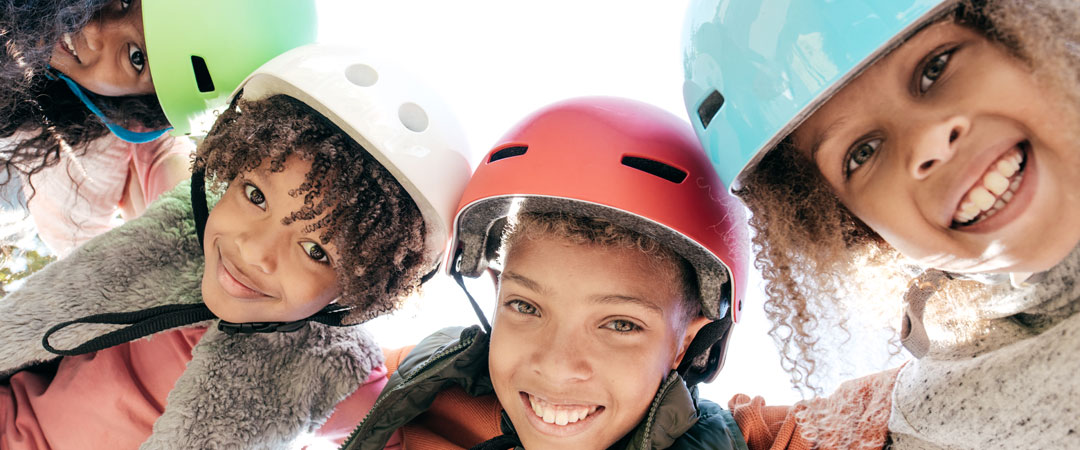 Oregon Department of Transportation Funding Opportunities
Active Grant Solicitations
Planning Assistance Program
(Project Idenfitifcation Program)
Other Funding Opportunities
Metro Travel Options Grants
Regional Travel Options grants create safe, vibrant, and livable communities by supporting programs that increase walking, biking, ride sharing, telecommuting and public transit use. In 2019, Metro added a Safe Routes to School specific grant opportunity that provided $900,000 over 3 years to Safe Routes to School programs across the Portland Metro area. Learn more about the RTO grant program here.
In addition, Metro provides Regional Travel Options sponsorships – of which Safe Routes to School program support is eligible. Applications are accepted on a rolling basis. Learn more about RTO sponsorships here.
The Ford Family Foundation
The Ford Family Foundation provides grants for community building programs, especially in rural areas. You can learn more about their different grants, timelines, and application requirements here.
Kaiser-Permanente
Kaiser-Permanente provides grants to to help build healthy, safe communities. Read more about their eligibility requirements and grant opportunties here.
OEA Choice Trust Mini-Grants
The purpose of the Mini Grant Award is to support established School Employee Wellness programs with funding up to $5,000. Mini Grant funds are to be used to promote school employee health, well-being and resilience using the OEA Choice Trust Framework of Proven Strategies and Best Practices as a guide. Mini Grant Awards are meant to boost the current efforts of your program or help you develop and implement new parts of your program. Please click here.
People for Bikes
The People for Bikes Grant Program provides funding for bicycle infrastructure and targetted community bike advocacy. You can learn more about their grant program, timelines, and eligibility requirements here.
Robert Wood Johnson Foundation
The Robert Wood Johnson Foundation can provide grant funds to help expand and develop your SRTS programming. Learn more about their eligibility requirements here.