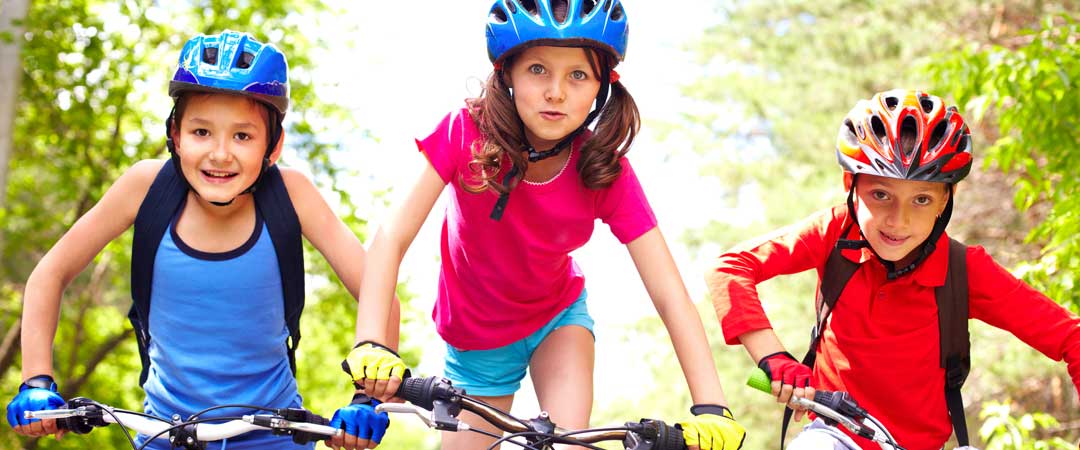 Find Funding for Safe Routes to School
Resources for jump starting a program
Want to improve active transportation options in your school neighborhood?
Commute Options is Oregon's Technical Assistance Provider (TAP) for the Safe Routes to School Program. We offer professional services to schools who can pull together a school team and assess current conditions through the SRTS Action Plan process.
Already have an Action Plan? Commute Options also offers a Train the Coordinator program for school communities who want to take the next step!
The Street Trust offers a jump start program which provides a fleet of bikes, bike safety instructor training and the basics behind getting funding for maintaining a bike fleet in your school community.
Oregon Department of Transportation (ODOT) supports Safe Routes to School in several ways.
• The Active Transportation Section promotes, manages and monitors several distinct funding programs, including SRTS Infrastructure grants.
• Transportation Safety Division funds non-infrastructure projects around the state of Oregon.
• The Highway Division houses the Statewide Transportation Improvement Program (STIP), Connect Oregon, Transportation and Growth Management (TGM), and other funding opportunities to improve the built environment in your community.
• The Oregon Bicycle and Pedestrian Advisory Committee advises ODOT in the regulation of bicycle and pedestrian traffic and the establishment of bikeways and walkways around the state.
Rail and Public Transit manages the Statewide Transportation Improvement Fund (STIF)
Find It Fund It.  By improving the built environment around your school you can increase the number of kids biking and walking!
There are many other local opportunities to find funding for your program through your local city, county, school district, health partners and private foundations. Contact Brian Potwin through our contact page for information.