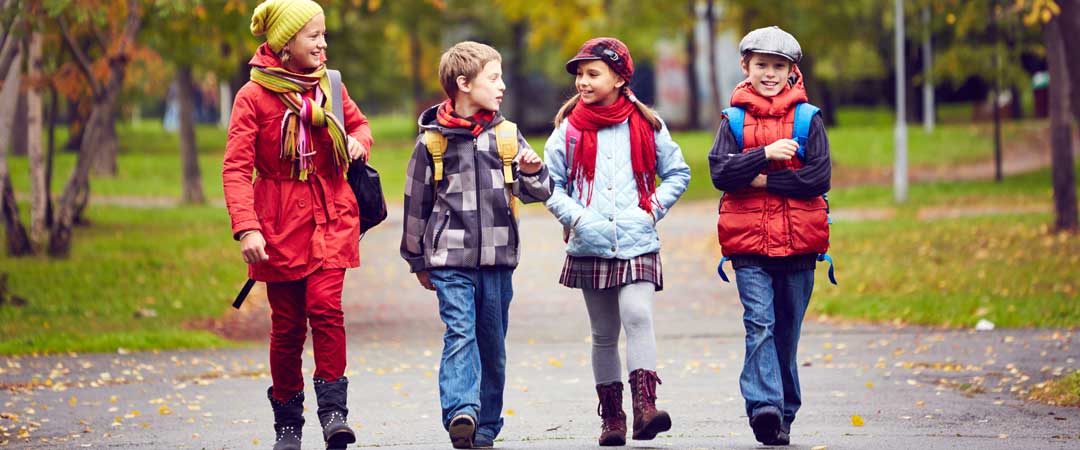 Slowing Down Traffic Near Your School
September 10, 2019, 3 pm – 4 pm EDT
Fast moving traffic around schools and neighborhoods prevents students from walking to school in some places. Nationwide, there's growing recognition of the need to slow down traffic and prioritize safety through Vision Zero and other commitments to eliminate traffic deaths and serious injuries. However, in many places, efforts to lower speeds or control speeding can be met with public pushback or struggle to gain political support. Starting in school zones or areas where children frequently walk and bike may provide the support communities need to address road safety. Hear about ways to slow speeds around schools and examples of what communities have accomplished in making walking and biking to school safer.
Registration:
Register for the webinar here.
Speakers:
Seth LaJeunesse, Senior Research Associate, UNC Highway Safety Research Center
Jo Anne Judge-Dietz, Public Health Nurse, Olmsted County (MN) Public Health
Beth Folsom and Mary Snodgrass, Safe Kids Huron Valley, CS Mott Children's Hospital
Learn the Ropes: How to Start Your Safe Routes to School Program – Safe Routes to School National Partnership
New to Safe Routes to School? This webinar will highlight different types of programs and how each was started. Hear from city and school staff on best practices and ideas for how to start a program in your community.
Safe Routes to School Basics
This webinar will provide you with some general information about the SRTS program and discuss the following. What is Safe Routes to School? How the six E's can be used to help affect change in your school community. The SRTS Action Planning Steps, Federal Funding, and available resources.
2019 ODOT Safe Routes to School Funding Opportunities – Oregon Department of Transportation
This webinar is for parties interested in applying for ODOT Safe Routes to School Infrastructure and Non-Infrastructure Grants. Viewers will learn about upcoming funding opportunities, and tips for how to apply.