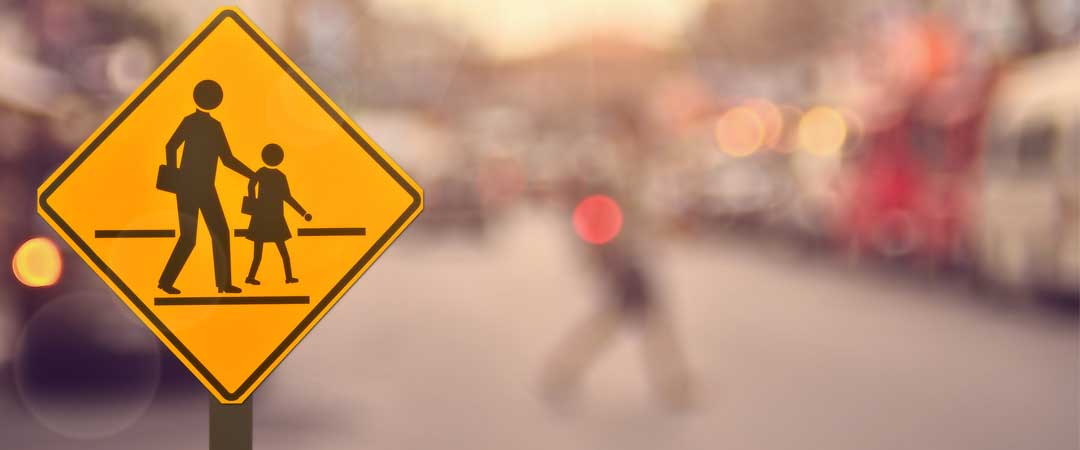 Project Identification Program
Eligible entities: school districts, tribes, road authorities
Timeline: 
February 1st-March 18th, 2022: Application Part 1 due.
Approval in April/May 2022.
Application process:
Resources:
We also encourage you to attend Program Manager office hours*. At these office hours the ODOT SRTS program managers, Heidi Manlove and LeeAnne Fergason, are available for anyone to come and ask questions about the funding and for talking further through application questions or topics. Office hour times are:
*Meeting ID for Program Manager office hours is: 689 076 7761. Passcode is: SRTS.
If you have additional questions please contact LeeAnne Fergason (Construction Program Manager, leeanne.fergason@odot.state.or.us) or Heidi Manlove (Education Program Manager, heidi.manlove@odot.state.or.us).