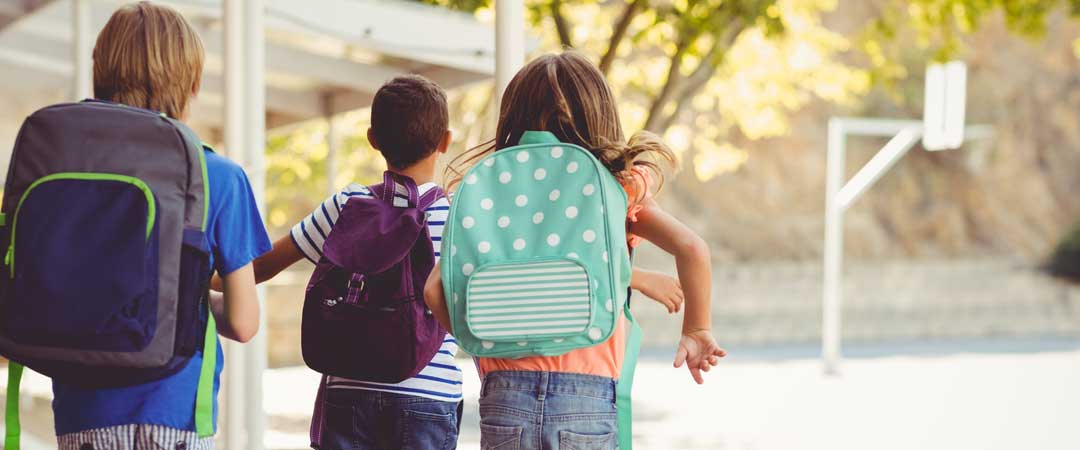 *RESCHEDULED UNTIL FURTHER NOTICE* 
SRTS Annual Meeting in Portland
Learn about new funding streams, best practices, share lunch with old and new friends and take home some new tools to get the kids in your neighborhood walking and biking! Get inspired and find resources for Safe Routes to School work in Oregon.
Join us on March 19th from 9:30-1:30pm for the Oregon Safe Routes to School Network Annual Meeting as folks interested in Safe Routes to School come together to learn about the growing Safe Routes to School Network and goals, plus work to move those goals forward. Everyone is invited and welcome to attend. Lunch provided.
Where: 123 Flanders St. Portland, OR 97209 Conference Room A/B ODOT Region 1 Office (Call in option available) 
Things you can look forward to at the Annual Meeting:
Discover new Safe Routes to School resources and toolkits to move your program forward.
Meet the Oregon Safe Routes to School Leadership Committee members and learn about the Network.
Updates on Network goals for 2020.
Help us accomplish goals by participating in small group activities by adding your expertise.
Stay for the Safe Routes to School funding workshops after lunch!
For additional information please contact Brian Potwin.