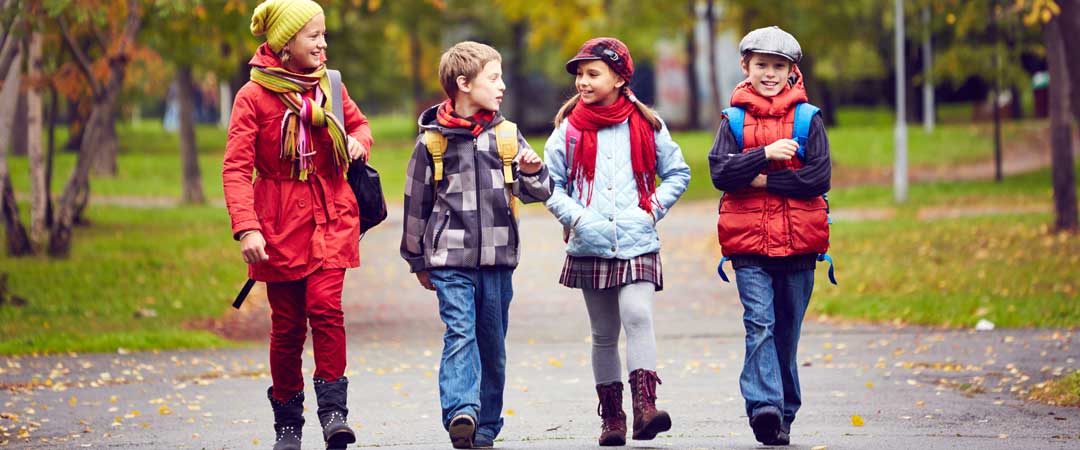 The MUFG Union Bank Foundation is now accepting proposals for its Community Giving Grant Program. The MUFG Union Bank Foundation proactively invests in the communities where MUFG Union Bank, N.A., and its businesses operate (in Oregon, Portland, Tigard and Salem) for the benefit of low- and moderate-income (LMI) communities. The Foundation focuses on the following strategic program areas: Affordable Housing (organizations that develop and preserve housing that is affordable and accessible to LMI populations); Community Economic Development (organizations that strengthen communities by expanding access to economic opportunity; Education (education and cultural institutions, and programs that promote academic advancement, increase literacy, and foster imaginative minds; and, Environment (organizations that promote long-term environmental stewardship and sustainability).
To learn more about the MUFG Union Bank Foundation please click here.
Deadline: October 31, 2019
Eligibility: Nonprofit organizations
We would love to work with you to prepare your grant application in time to be considered for this opportunity. Please contact us by Email or telephone at 1-800-758-6812 to discuss your project ideas.
Competitive Grant Program:
The majority of the funds, 87.5 percent or greater, are used for a Competitive Grant Program to build street safety projects to reduce barriers and hazards for children walking or bicycling to or from schools. Learn more here.
Rapid Response Grant Program:
Up to 10 percent of funds are used for urgent needs or systemic safety issues that occur in between Competitive Program Grant cycles. Learn more here.
Project Identification Grant Program:
Up to 2.5 percent of funds are used by ODOT to help communities identify projects to reduce barriers and hazards for children walking or bicycling to and from school and that will lead to eventual construction. Learn more here.
Infrastructure program – Project Identification results:
In the infrastructure program, ODOT selected 14 communities this summer, representing 32 schools, to work with on identifying potential projects for future funding. Partners will work together to:
Identify barriers and solutions for students walking and rolling to/from targeted schools in these selected communities.
Include these solutions in a newly-created local Safe Routes to School plan.
Communities receiving this assistance are spread across the state and include Bandon, Terrebonne, Oakland, Pendleton and others. The Project Identification Program helps ensure these communities and schools are ready to apply for project funding in future award years.
The next solicitation for ODOT's Safe Routes to School Program will be summer 2020, when approximately $26 million will be awarded through a competitive process to build street safety projects that address barriers to children walking and rolling to school.
You can keep track of the funds allocated in this program with the interactive Safe Routes to School project tracking map.
Non-Infrastructure Program:
ODOT has awarded $2.3 million for the upcoming three-year grant cycle, 2020-2022. Funding for this program comes from the Federal Highway Administration. Recipients range from the Beaverton School District to Commute Options (covering Jefferson County, Sisters, Bend/La Pine, Redmond and Crook County), from the Medford School District to the city of La Grande.
ODOT received 28 applications for the Safe Routes to School Non-Infrastructure Program, totaling more than $4.4 million in funding requests. Staff used a set of principles approved by the Safe Routes to School Advisory Committee to rank the applications: safety, equity, communication, collaboration and coordination. The recommended list of eleven projects for 2020-2022 was approved by the Oregon Transportation Safety Committee on August 14.