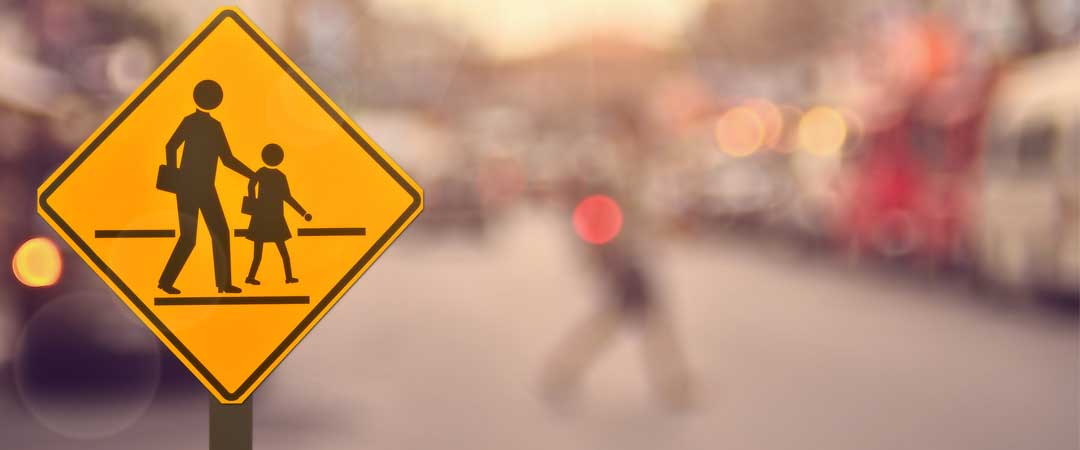 Have questions about Oregon Safe Routes to School?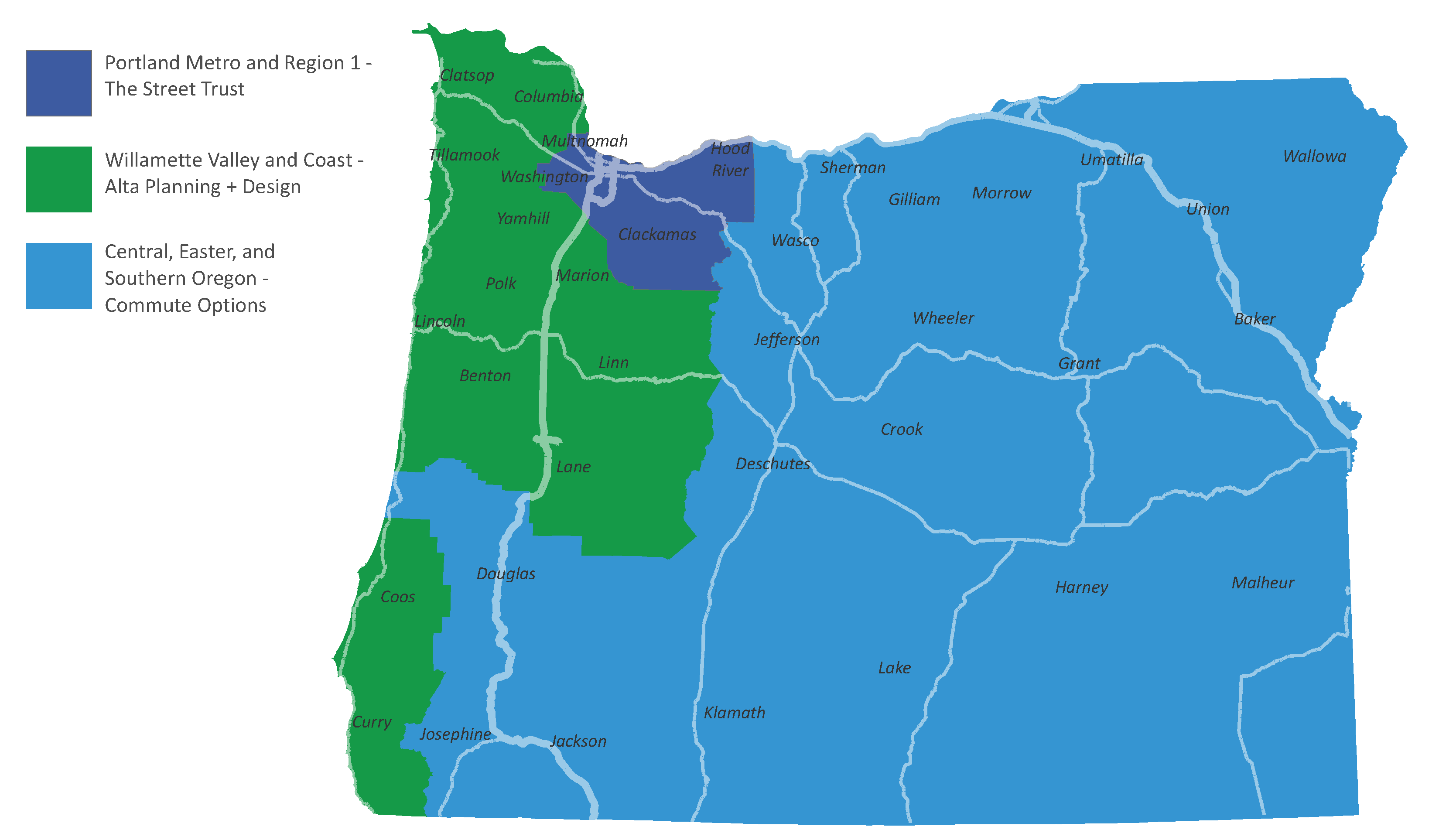 Contact your Regional Hub Coordinator! SRTS Hubs were created to connect coordinators in different regions in Oregon. Hubs meet every other month to discuss statewide and regional efforts. Office hours are held with Regional Hub Coordinators on off months. Hub Coordinators are a resource for local SRTS coordinators and regions without a coordinator  to help create and sustain successful SRTS programs.
Fill out the contact form to be connected with your Regional Hub Coordinator.