Oregon Safe Routes Programs
Jump Start Program
Through the Jump Start program, we partner with school districts and communities across the state of Oregon to create a unique local bicycle and pedestrian education program by facilitating an on-site training for any teachers or community members willing to teach the program. Learn more here.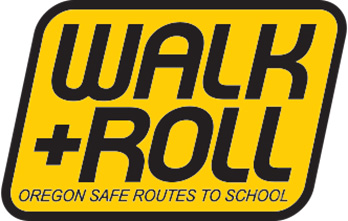 Walk + Roll Program
Every October and May, schools from all 50 states and more than 40 countries organize students, parents and school staff to walk or bike to school for one or more days. With some planning, preparation and communication, your school or district can organize a Walk + Roll to School Day to get students active and learning about walking to school. Learn more here.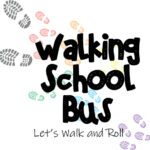 Walking School Bus Program
The Walking School Bus Program encourages active transportation and engagement with the community by providing safe and reliable walking and rolling transportation to and from school along designated routes with a trained adult leader. 
Learn more here.