​Kids and adults rolled and used their feet on the street to get to school, celebrating International Walk and Roll month! Events started on October 2, with International Walk and Roll to School Day. Here are some links and photos to see how we rolled!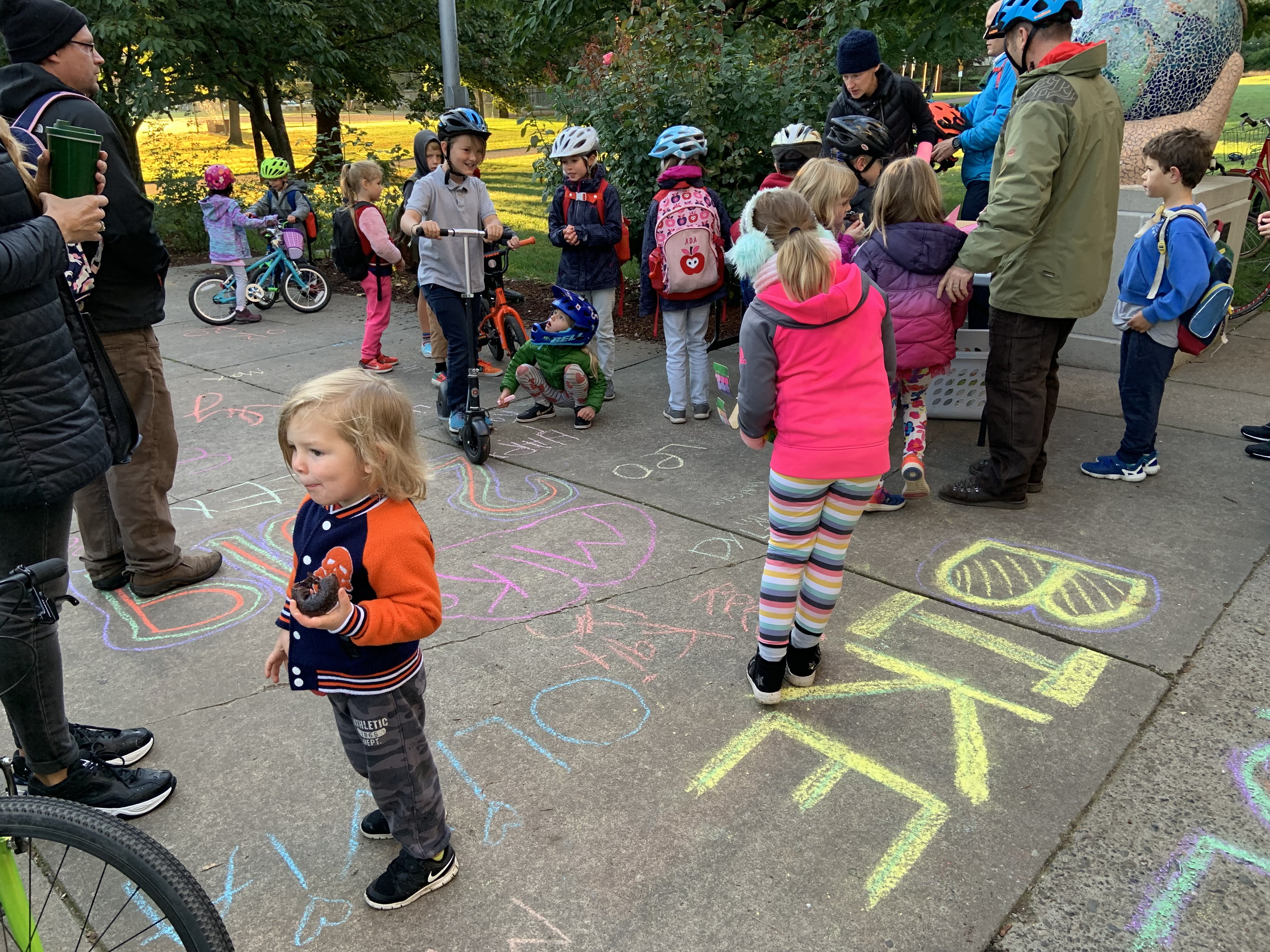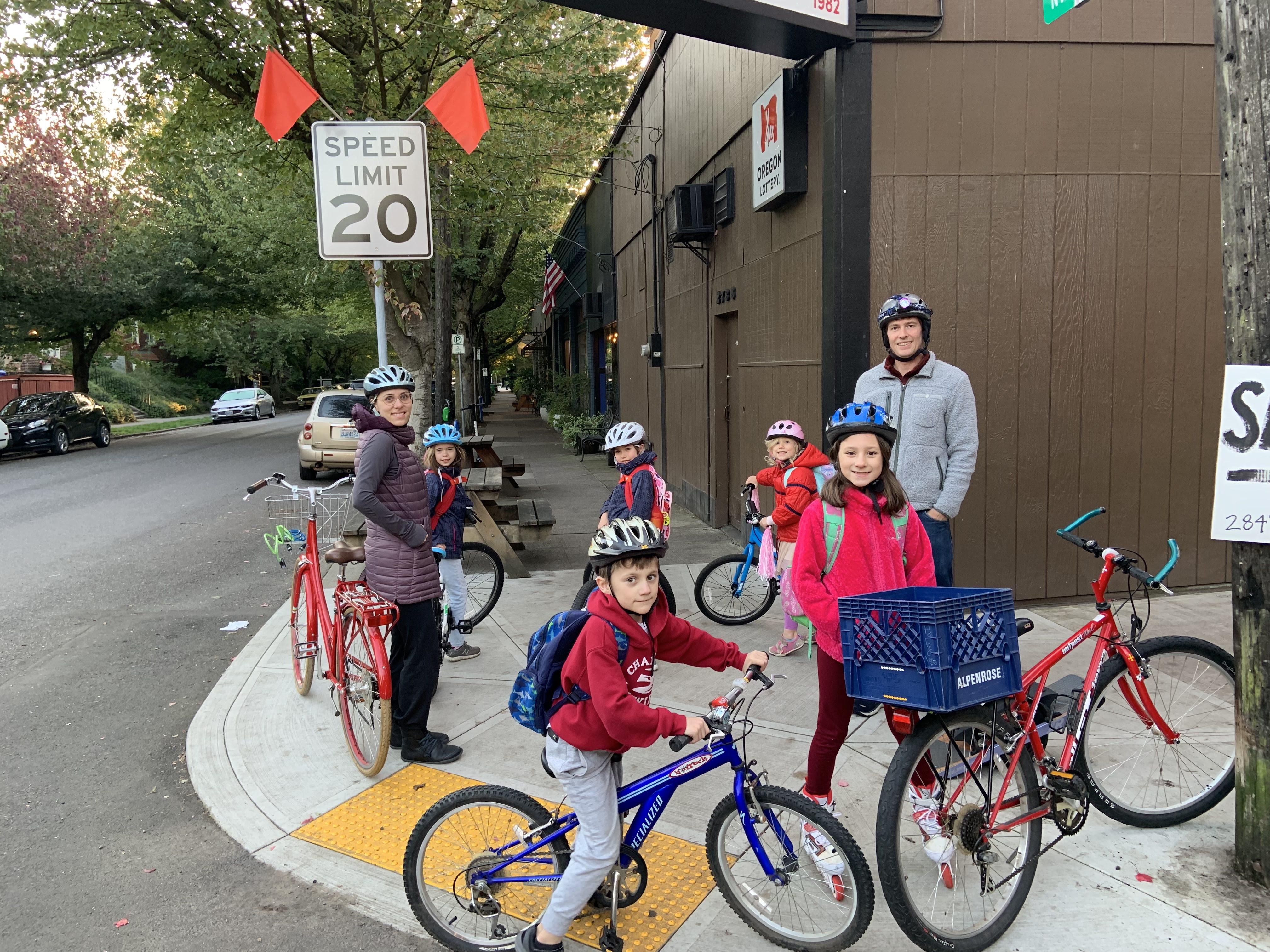 Chapman Elementary walking school bus and bike trains from October 2.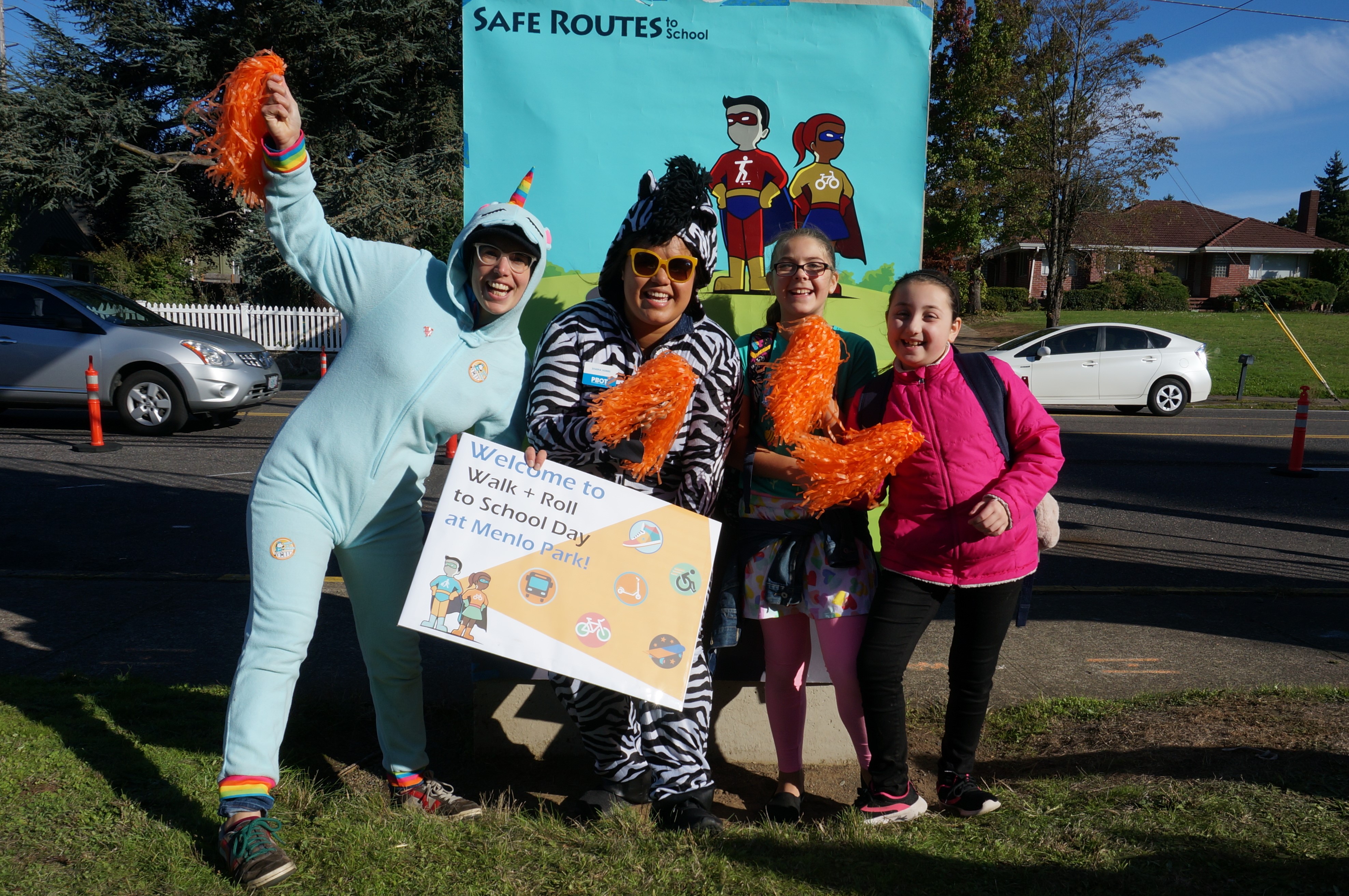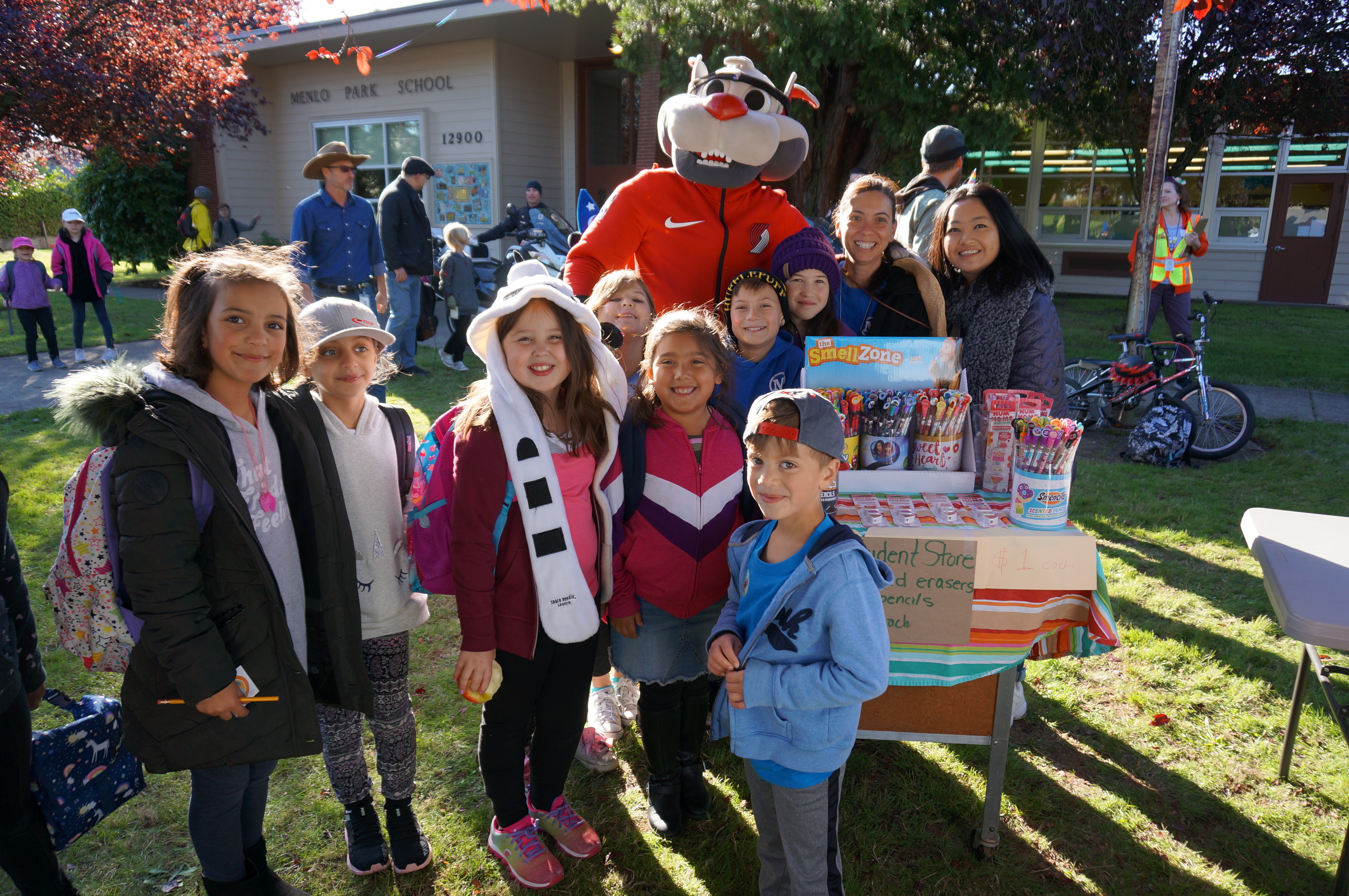 Students, mascots, and law enforcement enjoy walking and rolling to Menlo Park Elementary in Portland!
Central Oregon rolls on International Walk and Roll to School Day 
In Central Oregon and around the world, school children walked or biked to school Wednesday. They took part in International Walk and Roll to School Day. The event, which began in 1997, involves communities from more than 40 countries, according to The Street Trust, a Portland nonprofit that promotes public transit, walking and bicycling. While the event encourages children to be active and healthy, it also brings communities together, according to the website Walk & Bike To School
See the article from The Bend Bulletin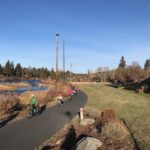 Many thanks to Commute Options volunteer  Nancy Kraemer, who rode on the High Lakes Elementary Halloween ride to Regal Cinema's in Bend's Old Mill. The 5th graders watched "The Adams Family," and then rode back to school!