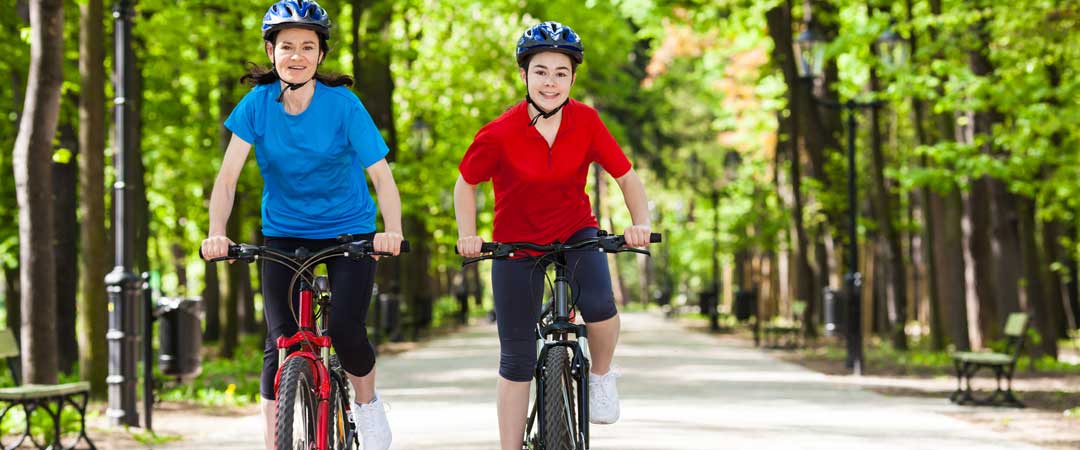 History of Oregon Safe Routes to School
Over 16 years helping Oregon communities
Oregon has been committed to helping communities implement Safe Routes to School for over 16 years.
2001: House Bill 3712 passes with pushed local public agencies to reduce barriers for pedestrian and bicycle access to schools.
2003: ORS 195.115 is enacted into law requiring that local governments and schools collaborate on how to best promote walking, biking and skating to schools.
2005: Oregon House Bill 2742 creates a statewide Safe Routes to School Program to utilize federal funding from SAFETEA-LU.
2012: The federal funding folded into the more general Surface Transportation Program (STP). Oregon Department of Transportation (ODOT) has continued to allocate STP funds to help local SRTS programs.
2017:  The Oregon Legislature passes a $5.3 billion Transportation Package which will fund millions of dollars for schools to improve miles of sidewalks and bike lanes through the Safe Routes to School program.