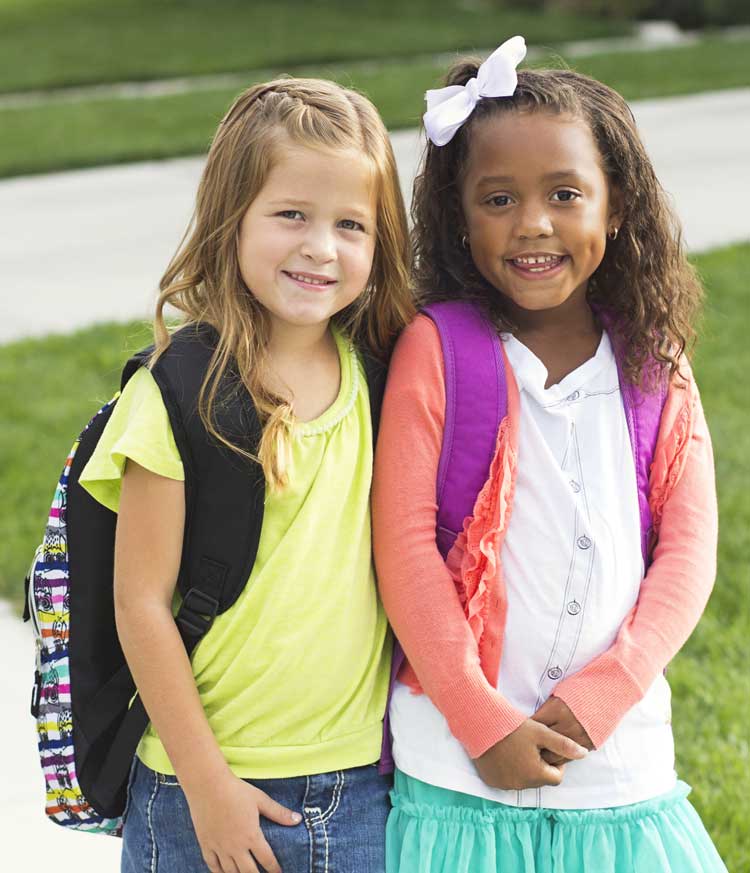 In April, webinar and tweet chat online about street harassment – #MoveEquity street harassment tweetchat on Thursday, April 12th at 1 pm ET and a webinar on street harassment on Wednesday, April 11th at 2 pm ET.
Looking for support and guidance on taking action against street harassment and protecting our kids during the trips to and from school?
During April's International Street Harassment Week's tweetchat, learn about how communities are taking action across the country, connect with people and organizations doing great work, and share your ideas and experiences.
On April 12, 10:00 a.m. PT | 1:00 p.m. ET, join Safe Routes to School National Partnership (@SafeRoutesNow) in a #MoveEquity tweetchat about ending street harassment and making school environments and the walk to school safe for everyone.
Let the Safe Routes to School National Partnership know that you'll be joining and read the 2017 report, "Wolf Whistles and Creepy Compliments" to learn more about how safe routes to school programs can take action to protect kids from street harassment.
Hashtag: #MoveEquity