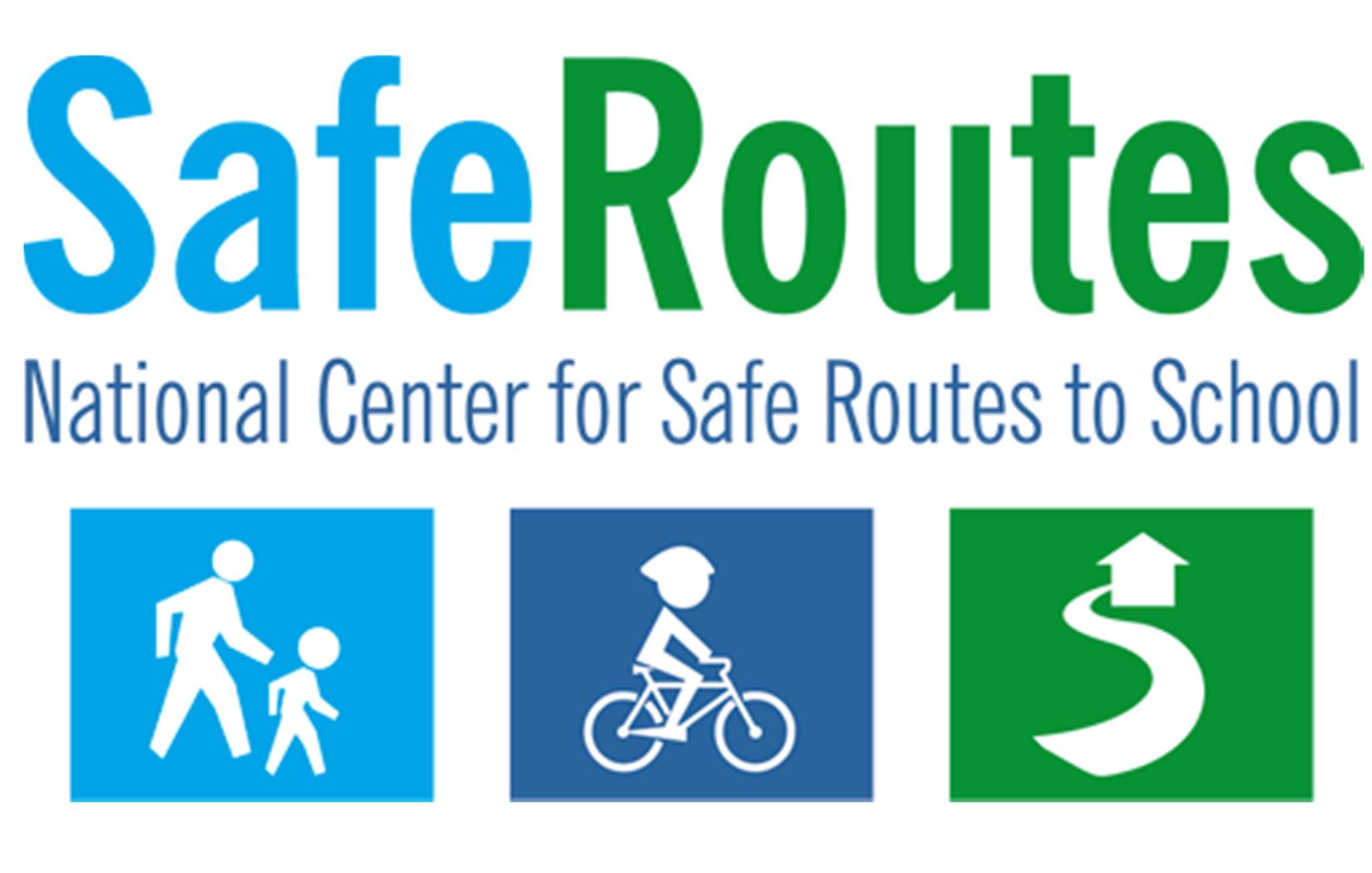 August 22, 2019, 1-2 pm PDT
Learn how Walk to School Day and Vision Zero can join together to lead an entire community towards creating safer places for walking, biking and driving. Each October Walk to School Day events are energizing and get students, families, community leaders and school officials excited about the benefits and possibilities of safe walking and biking to school. Vision Zero is being used by communities across the country to commit to zero traffic deaths and serious injuries. Already, half of surveyed Walk to School Day organizers said their events lead to policy and engineering changes that improve the safety of walking and biking for students throughout the school year. This can spark change to make it safer for the entire community. Hear concrete action steps for how you can start or join action in your community and what applying a "Vision Zero for Youth" approach looks like.
Two presentations will be followed by time for questions and discussion.
Participant certificate for one contact hour will be available for registered participants.
Registration
Register for the webinar here.
Speakers:
Nancy Pullen-Seufert: Director, National Center for Safe Routes to School (coordinators of Walk to School Day since 1997, at walkbiketoschool.org); Associate Director, Pedestrian and Bicycle Information Center
Leah Shahum: Director, Vision Zero Network