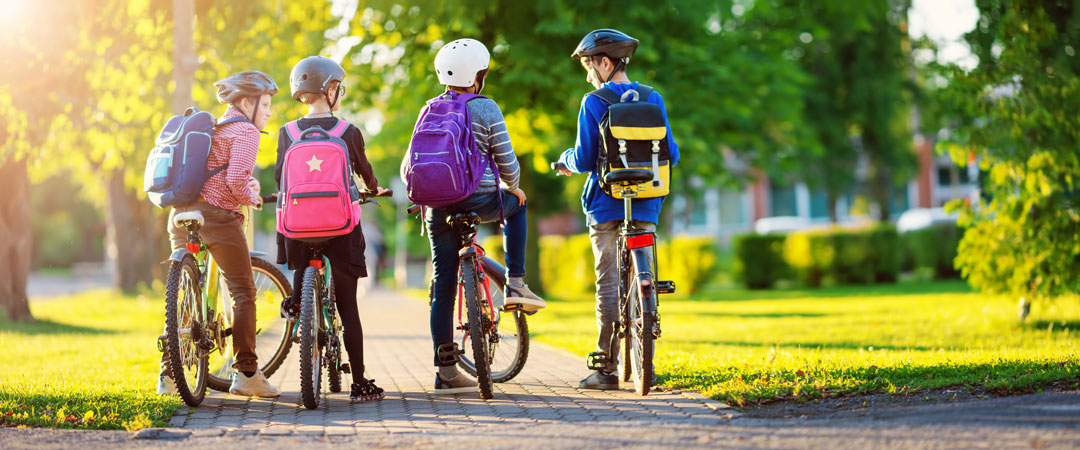 Planning a Walk+Roll event for Earth Month? Let us know what you are planning by filling out this form!
ODOT SRTS celebrates the Earth every year in April. Walk and roll to school all month, or choose a specific day to celebrate. Check out some resources and ideas to celebrate Earth Month with ODOT SRTS:
Use our Earth Month Toolkit to help spread the word and plan activities. Posters, social media templates, and more are provided in English and Spanish.
Plant seeds at your school or around your community.
Write a thank you card to the Earth.
Create a collaborative mural at your school about biking and walking to school.
Have students make posters about why they love the Earth.