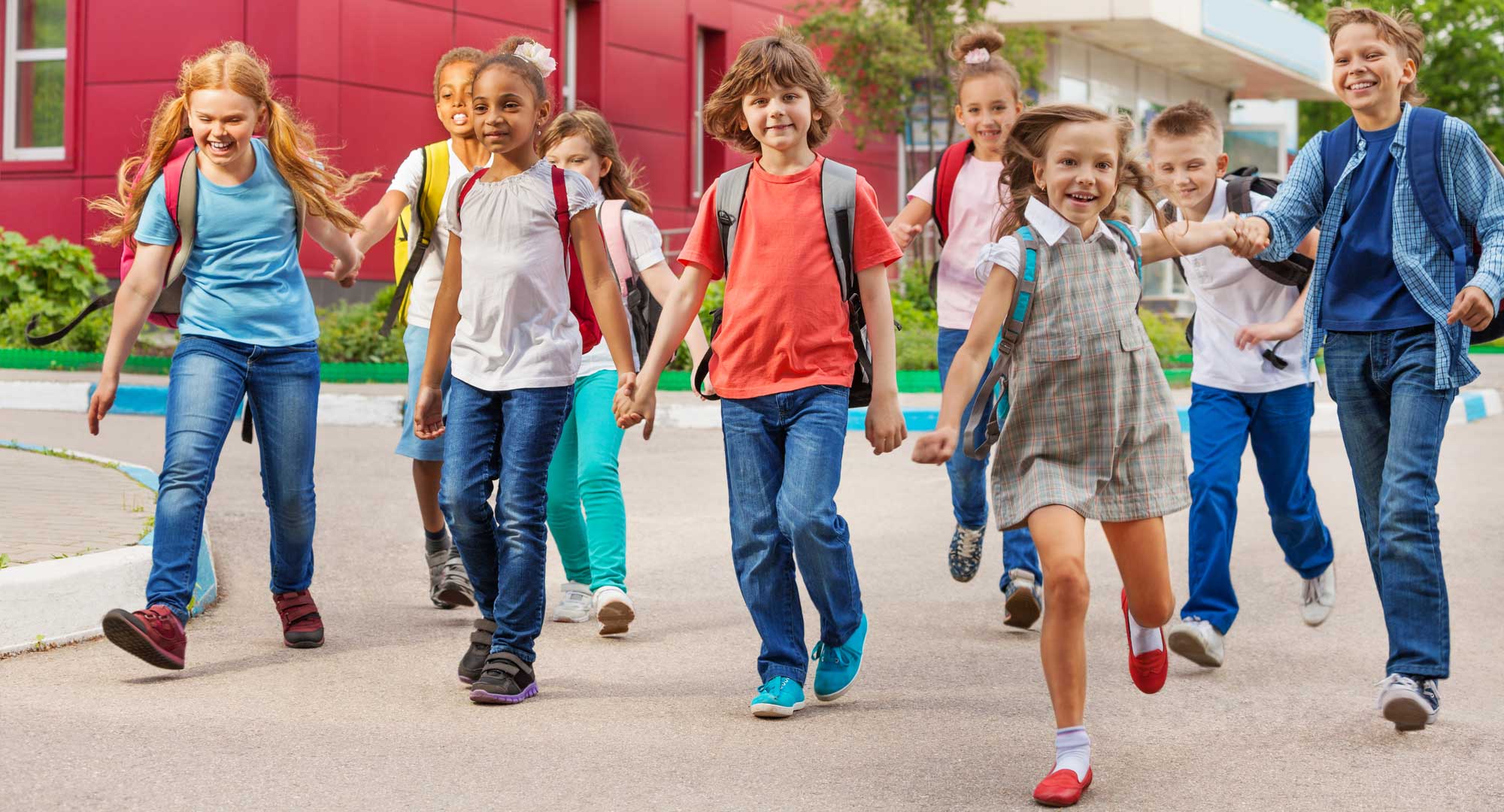 Oregon Safe Routes to School
Healthy Kids, Safe Streets and Vibrant Communities
Oregon Safe Routes to School helps create safe, convenient, and fun opportunities for children to walk, bike and roll to and from school. Kids that walk and bike to school are healthier, happier, and often do better in school. Oregon is a special place with diverse cities, rural communities and beautiful landscapes. We all benefit from fostering active transportation for kids. Join us in creating amazing programs in Oregon to get kids, families, teachers and community members walking and biking!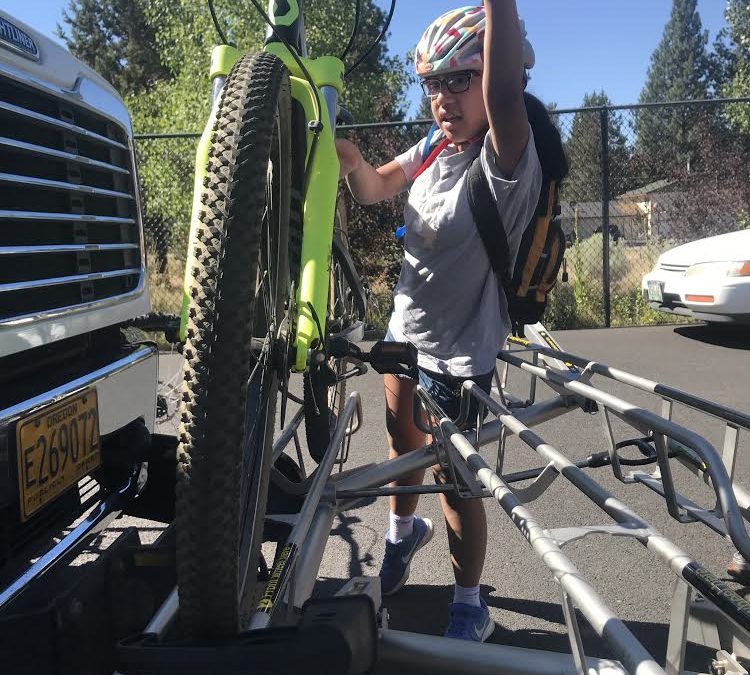 During a recent Campfire summer program middle school students practiced loading and unloading their bikes on a Cascades East Transit bus. The group rode to Hawthorne Station for a real life demo of multi-modal transportation options! Thanks to Bicycle Resource of...
Sixty SRTS practitioners from all over Oregon came together in Salem to learn about new funding streams, best practices, shared lunch with old and new friends and took home some new tools to get the kids in your neighborhood walking and biking! It was an inspirational...
Let's Connect!
Sign up for our newsletter and you'll be the first to know events happening in your area, schools and more!