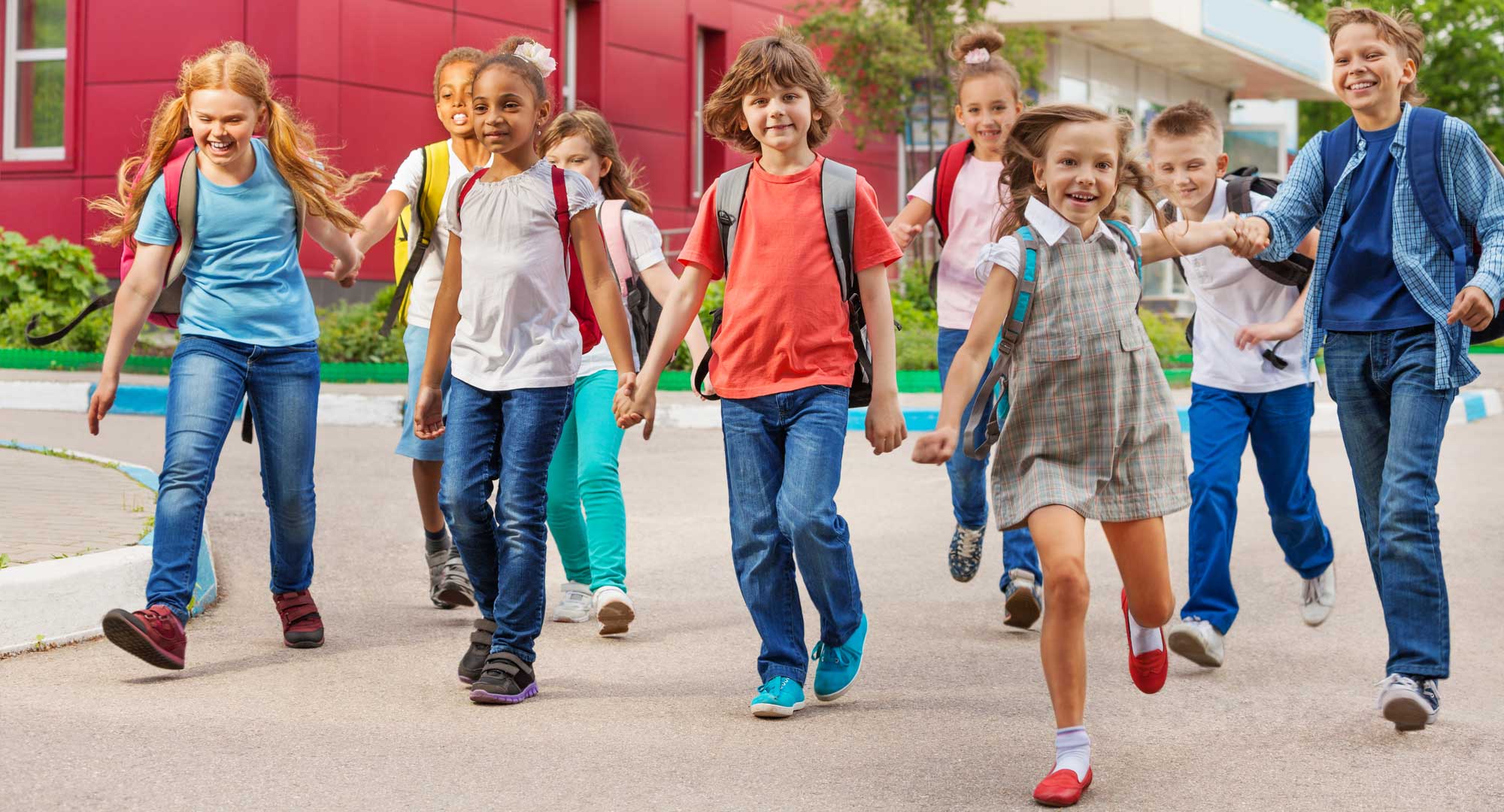 Oregon Safe Routes to School
Healthy Kids, Safe Streets and Vibrant Communities
Oregon Safe Routes to School helps create safe, convenient, and fun opportunities for children to walk, bike and roll to and from school. Kids that walk and bike to school are healthier, happier, and often do better in school. Oregon is a special place with diverse cities, rural communities and beautiful landscapes. We all benefit from fostering active transportation for kids. Join us in creating amazing programs in Oregon to get kids, families, teachers and community members walking and biking!
Join the Commute Options team as the Safe Routes to School Coordinator for Central Oregon.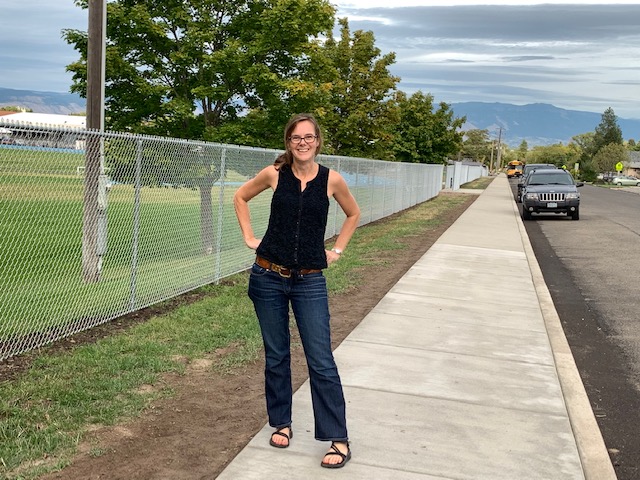 Notes from the field: In September 2019, I was excited to walk on the first new sidewalk built with Oregon SRTS Infrastructure funds and local contributions in La Grande, Oregon. The project is not officially completed (meaning all the papers have been shuffled)...
Let's Connect!
Sign up for our newsletter and you'll be the first to know events happening in your area, schools and more!