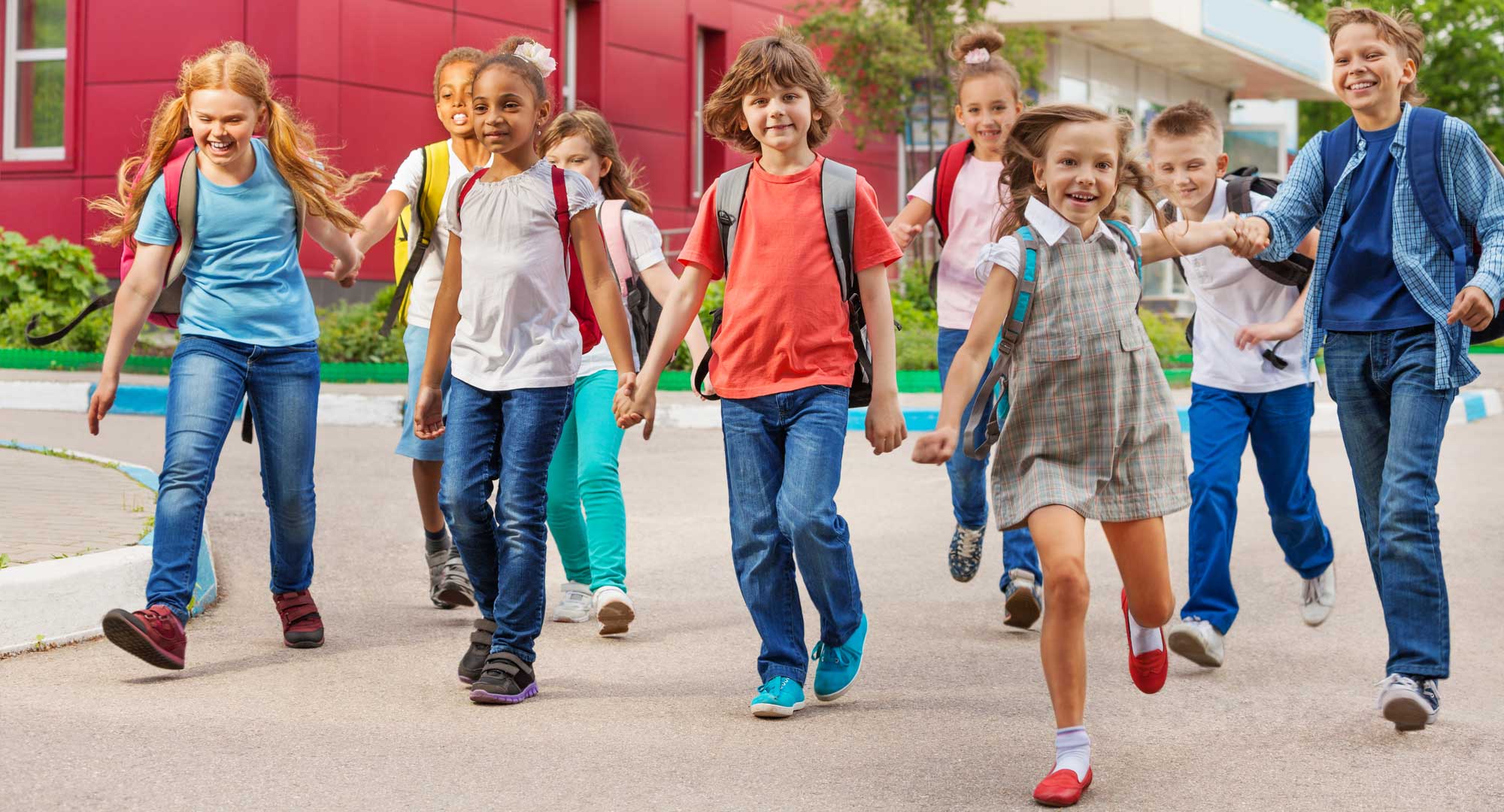 Oregon Safe Routes to School
Healthy Kids, Safe Streets and Vibrant Communities
Oregon Safe Routes to School helps create safe, convenient, and fun opportunities for children to walk, bike and roll to and from school. Kids that walk and bike to school are healthier, happier, and often do better in school. Oregon is a special place with diverse cities, rural communities and beautiful landscapes. We all benefit from fostering active transportation for kids. Join us in creating amazing programs in Oregon to get kids, families, teachers and community members walking and biking!
Workshops coming to a town near you! Learn how to apply for the new ODOT Safe Routes to School Infrastructure Grant Program funds. In the summer of 2018, the Oregon Department of Transportation (ODOT) will solicit proposals for the first round of new Safe Routes to...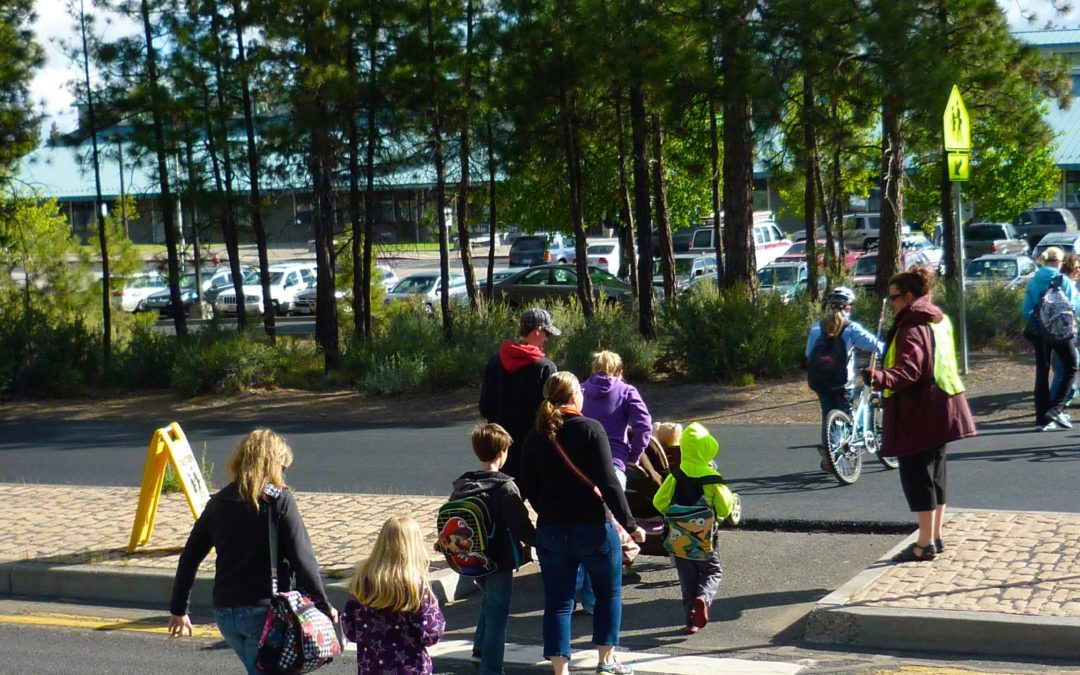 Fun, safe, physical activity for kids and families getting to and from school. Walking to school just got easier for students and families in Deschutes, Crook, Jefferson and northern Klamath counties through a new Walking School Bus program headed up by Commute...
Let's Connect!
Sign up for our newsletter and you'll be the first to know events happening in your area, schools and more!