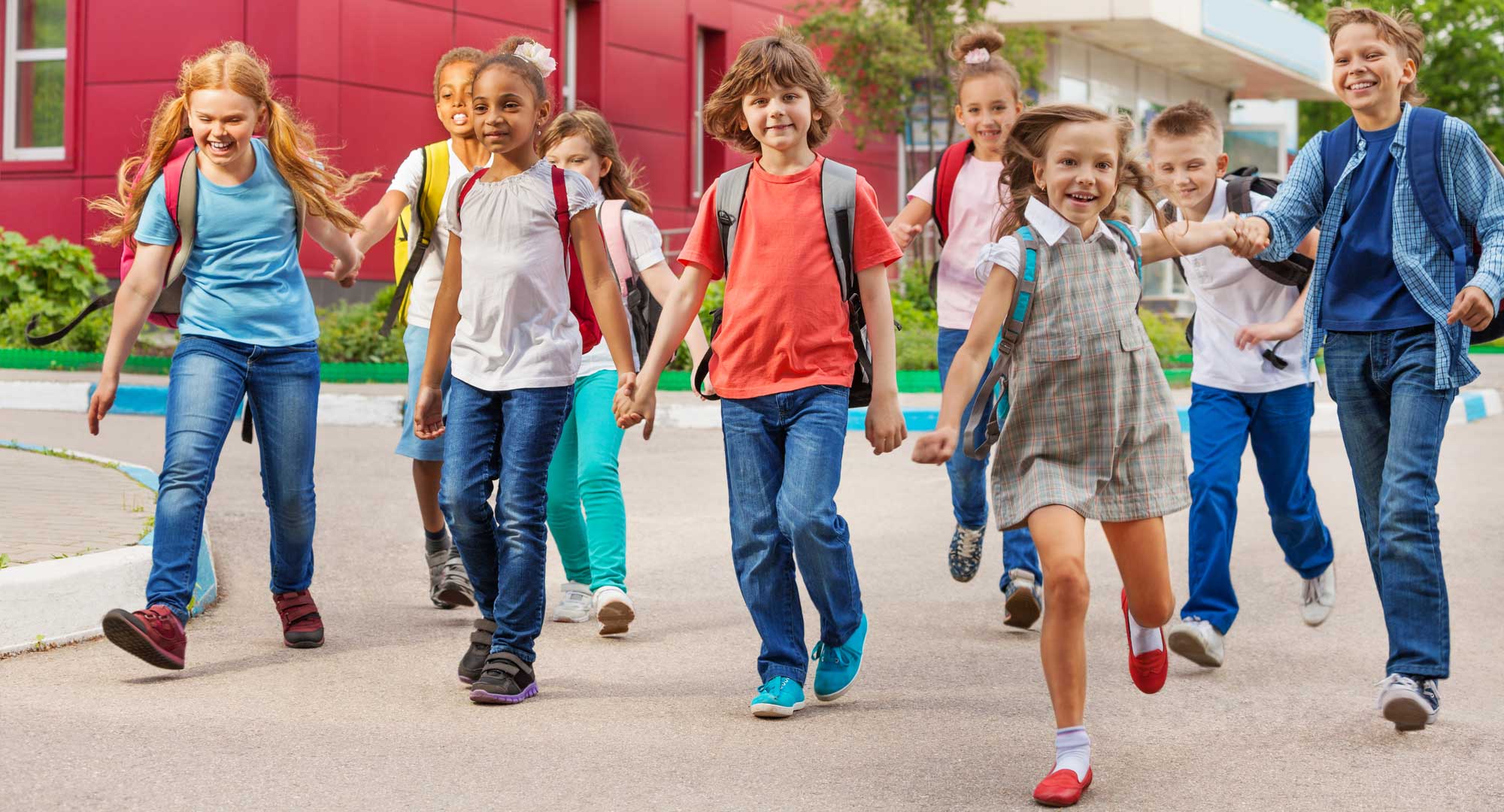 Oregon Safe Routes to School
Healthy Kids, Safe Streets and Vibrant Communities
Oregon Safe Routes to School helps create safe, convenient, and fun opportunities for children to walk, bike and roll to and from school. Kids that walk and bike to school are healthier, happier, and often do better in school. Oregon is a special place with diverse cities, rural communities and beautiful landscapes. We all benefit from fostering active transportation for kids. Join us in creating amazing programs in Oregon to get kids, families, teachers and community members walking and biking!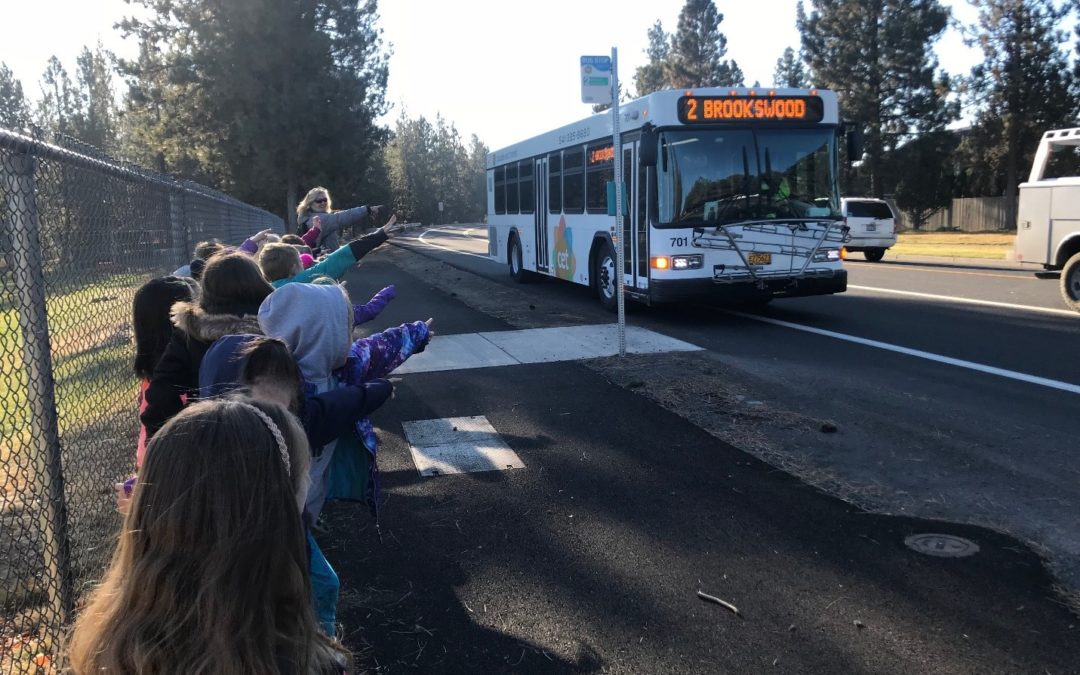 This fall community members boarding the city bus in Bend OR were surprised to be greeted with 22 "Hello, good morning's!" Teacher Heather Korman at Elk Meadow Elementary School took initiative to teach her students how to use public transportation. Using the Commute...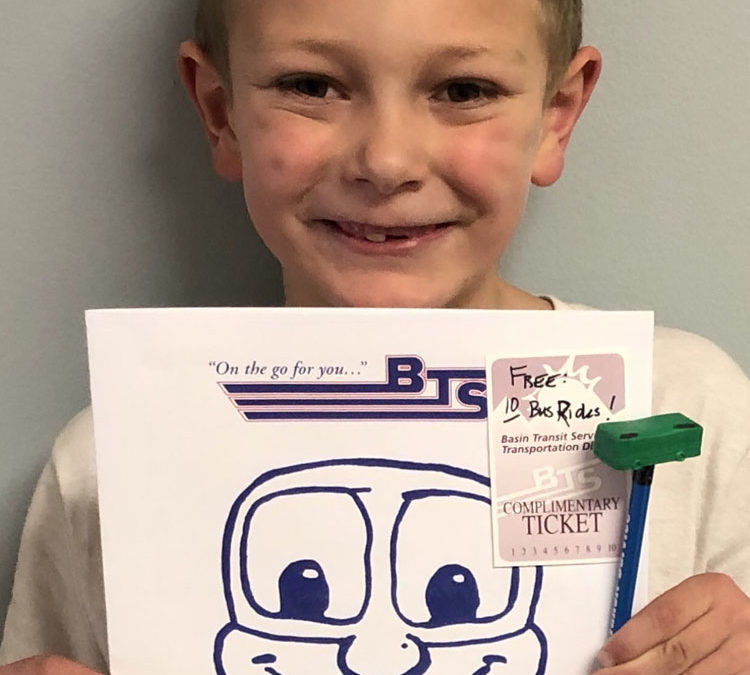 Commute Options in Klamath Falls has trained over 600 second graders. The "Meet the Bus" program connects students to Basin Transit Service, teaching them how to ride the city bus, how to navigate around their neighborhoods, and the differences between a school bus,...
Let's Connect!
Sign up for our newsletter and you'll be the first to know events happening in your area, schools and more!