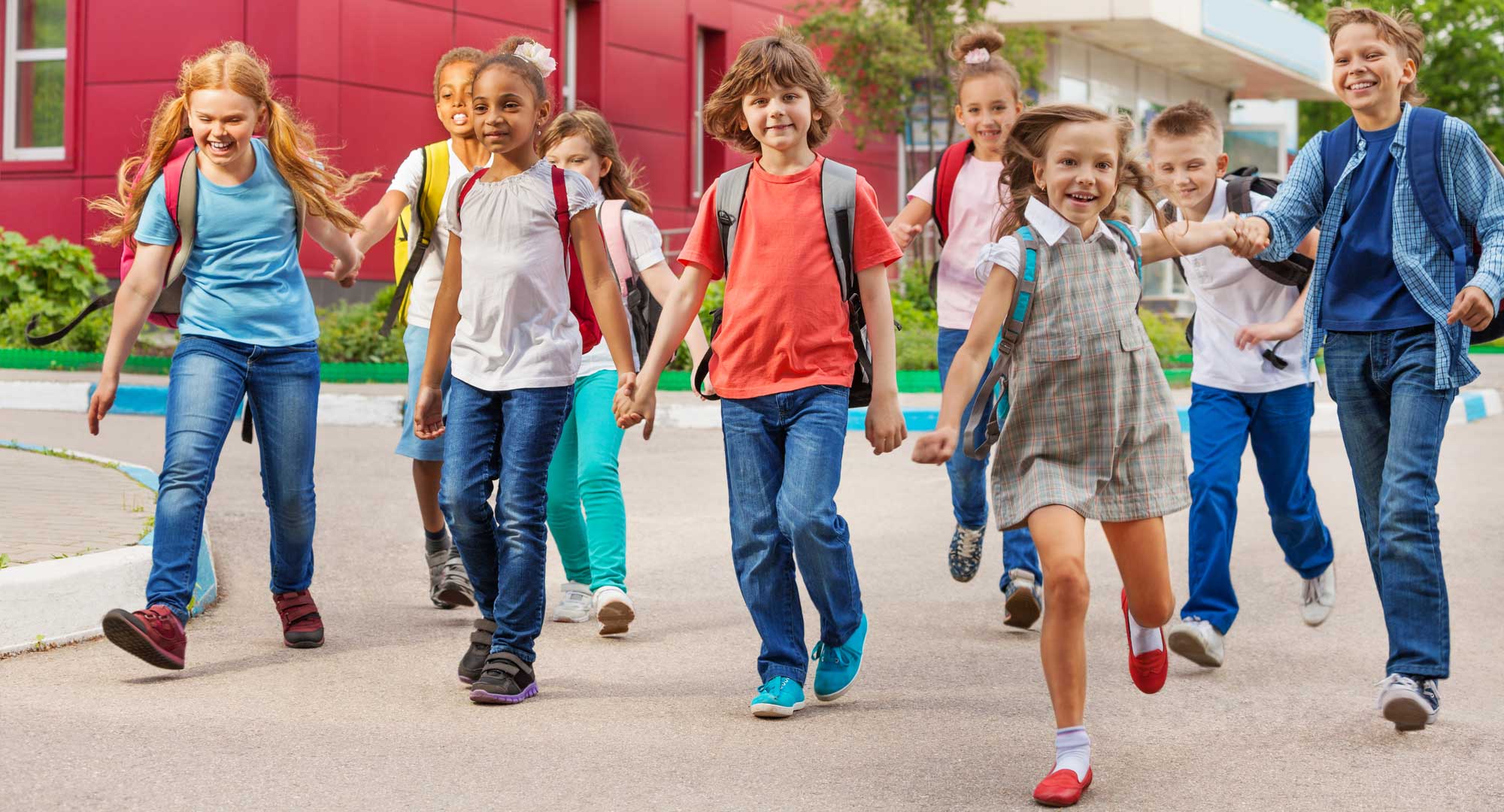 Oregon Safe Routes to School
Healthy Kids, Safe Streets and Vibrant Communities
Oregon Safe Routes to School helps create safe, convenient, and fun opportunities for children to walk, bike and roll to and from school. Kids that walk and bike to school are healthier, happier, and often do better in school. Oregon is a special place with diverse cities, rural communities and beautiful landscapes. We all benefit from fostering active transportation for kids. Join us in creating amazing programs in Oregon to get kids, families, teachers and community members walking and biking!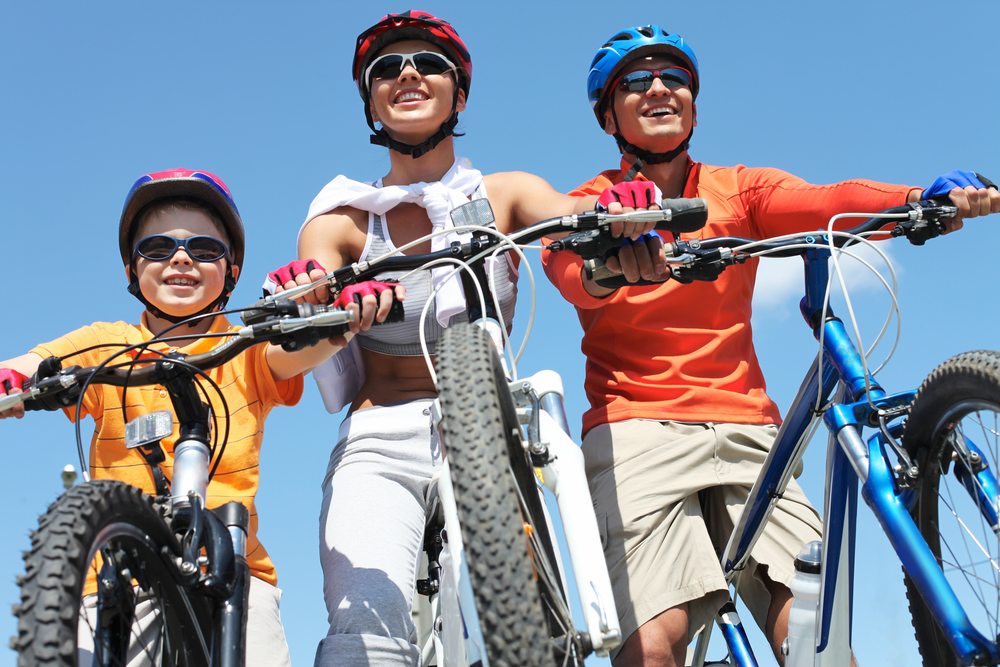 The solicitation for Safe Routes to School Non-infrastructure grants and the Project Identification Program is now open. Applications are due on May 31, 2019. The ODOT Safe Routes to School Non-infrastructure grants provides funds to communities to provide education...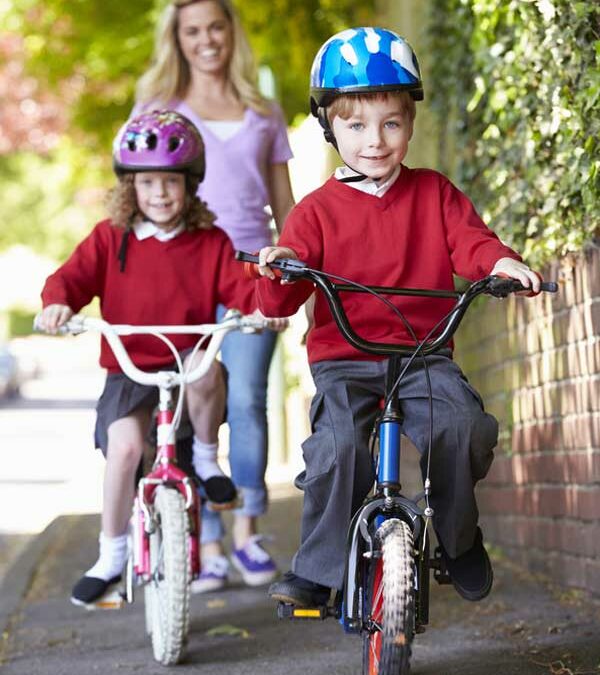 Find out how parents and students are using walk audits and a phone app to document the best routes to school in Santa Clarita, Ca. Stanford University's study shows that the SRTS program was more successful when paired with the citizen science-based Our Voice Program...
Let's Connect!
Sign up for our newsletter and you'll be the first to know events happening in your area, schools and more!