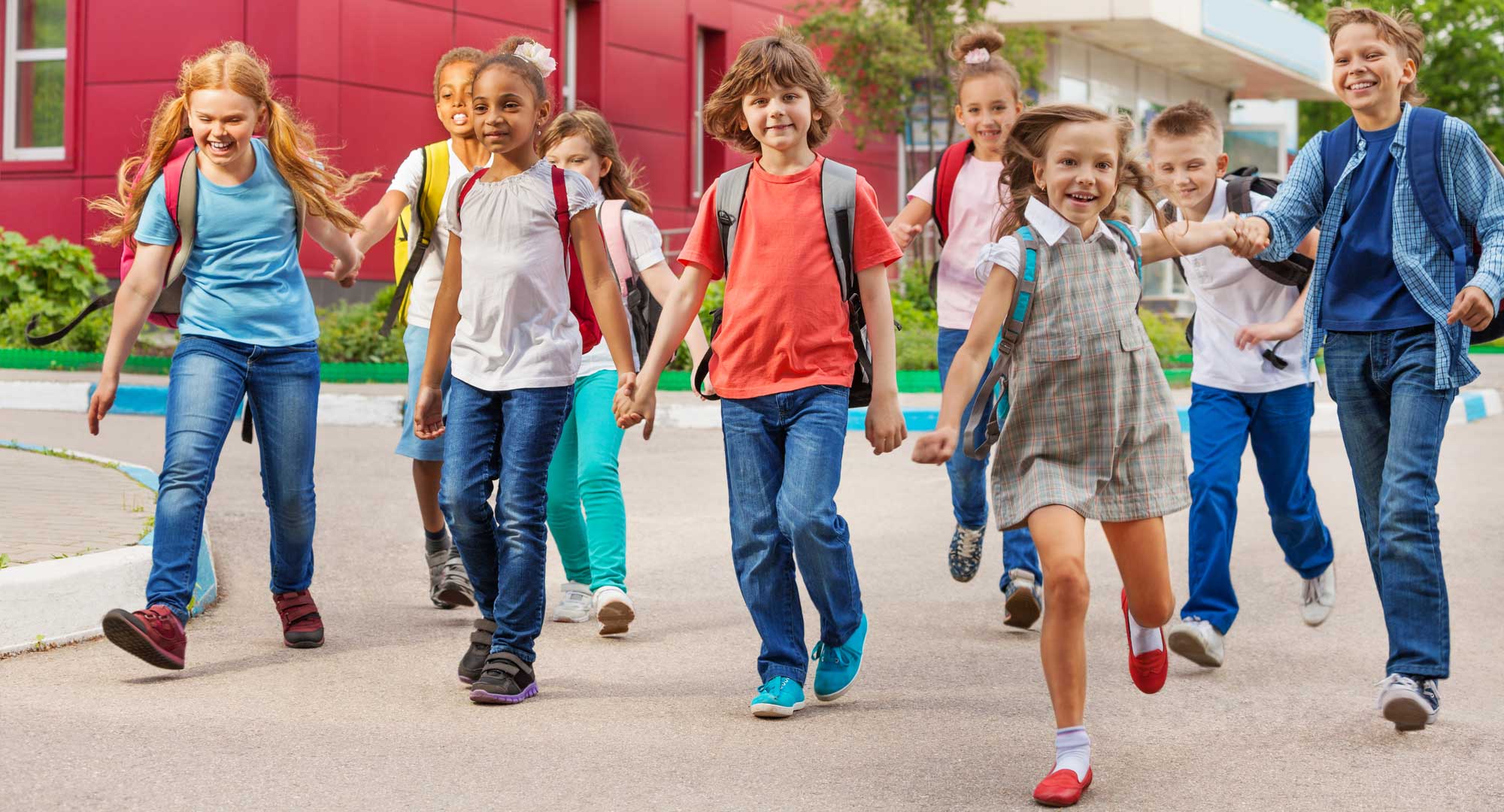 Oregon Safe Routes to School
Healthy Kids, Safe Streets and Vibrant Communities
Oregon Safe Routes to School helps create safe, convenient, and fun opportunities for children to walk, bike and roll to and from school. Kids that walk and bike to school are healthier, happier, and often do better in school. Oregon is a special place with diverse cities, rural communities and beautiful landscapes. We all benefit from fostering active transportation for kids. Join us in creating amazing programs in Oregon to get kids, families, teachers and community members walking and biking!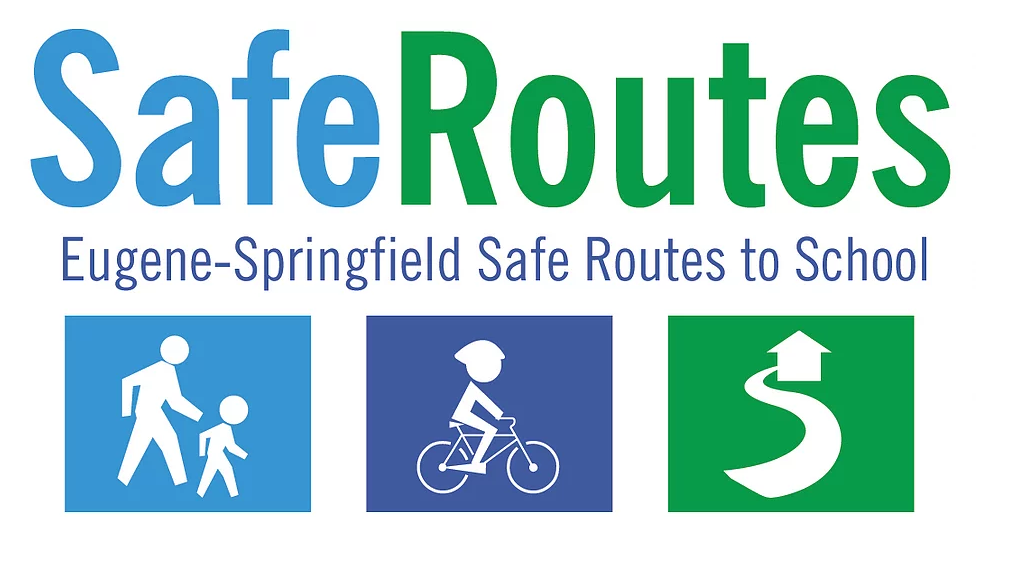 Bethel School District is seeking qualified applicants for a Safe Routes to School (SRTS) Coordinator position. The SRTS Project Coordinator is a temporary, 238-day grant-funded cycle position that will begin August 19, 2019. This position is responsible for working...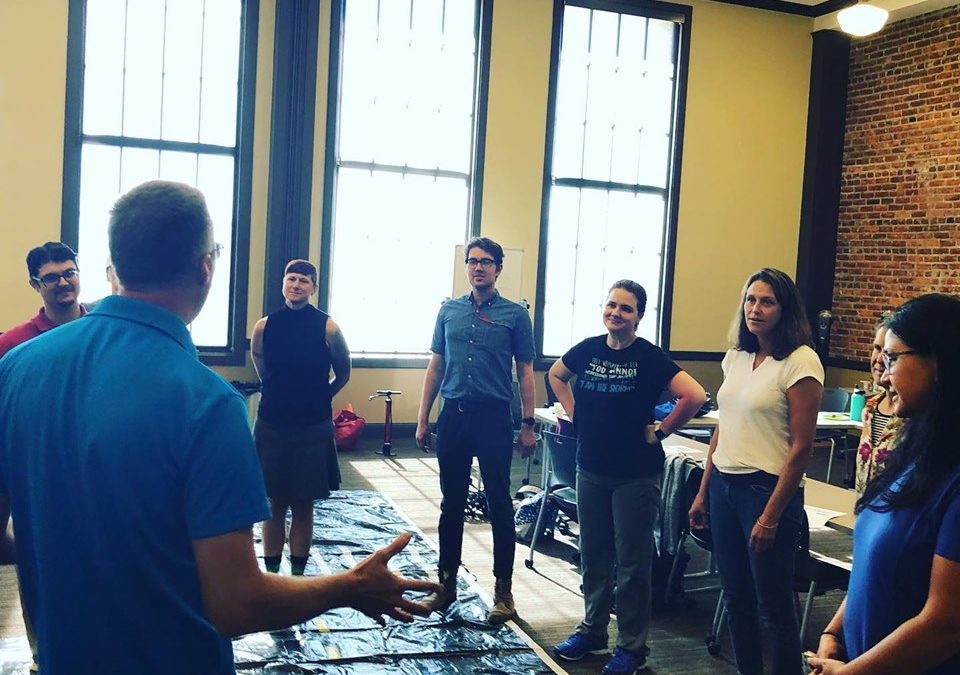 In June, a dozen new and seasoned SRTS practitioners gathered in Central Oregon to learn and share. Folks from Bend, Salem, Corvallis, Tigard, Roseburg, Albany, Beaverton, and Redmond spent a day learning best practices, success stories, lessons learned, and walked...
Let's Connect!
Sign up for our newsletter and you'll be the first to know events happening in your area, schools and more!