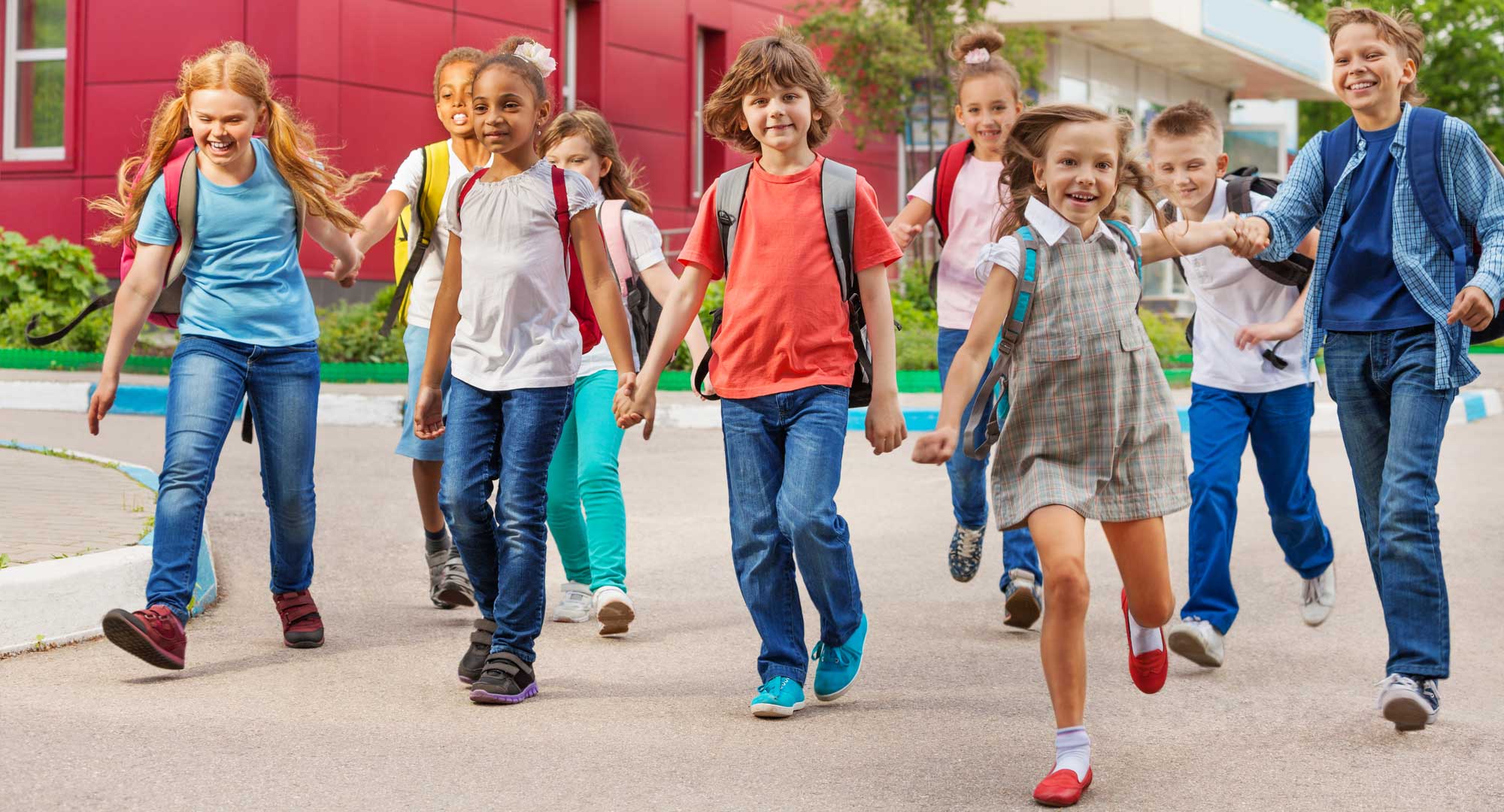 Oregon Safe Routes to School
Healthy Kids, Safe Streets and Vibrant Communities
Oregon Safe Routes to School helps create safe, convenient, and fun opportunities for children to walk, bike and roll to and from school. Kids that walk and bike to school are healthier, happier, and often do better in school. Oregon is a special place with diverse cities, rural communities and beautiful landscapes. We all benefit from fostering active transportation for kids. Join us in creating amazing programs in Oregon to get kids, families, teachers and community members walking and biking!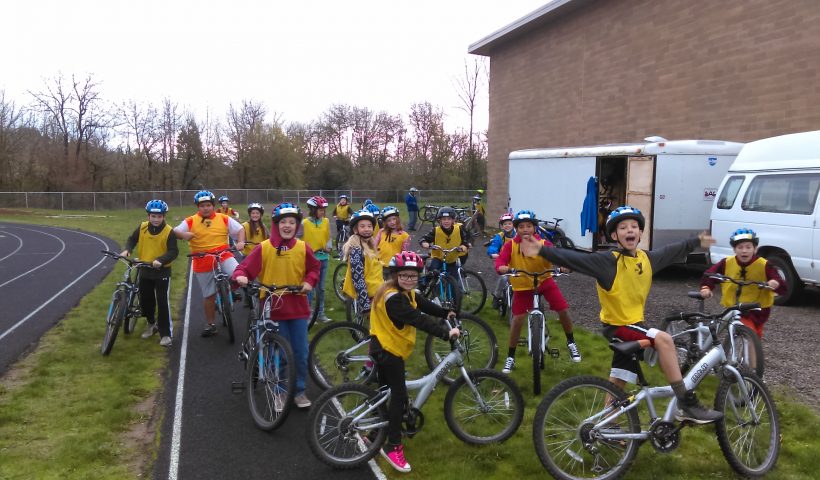 Donna Short reports that watching the students gain in knowledge, skill and confidence has been so encouraging. It was especially so for the three students that did not know how to ride a bike before the classes started who ended up riding a couple miles through town...
What is sustainability and how can I live lighter? Your child can discover the answers to these questions and more while biking, swimming, and exploring our town. Campers will learn about sustainable food, renewable energy, environmental ethics, and how to bike safely...
Let's Connect!
Sign up for our newsletter and you'll be the first to know events happening in your area, schools and more!