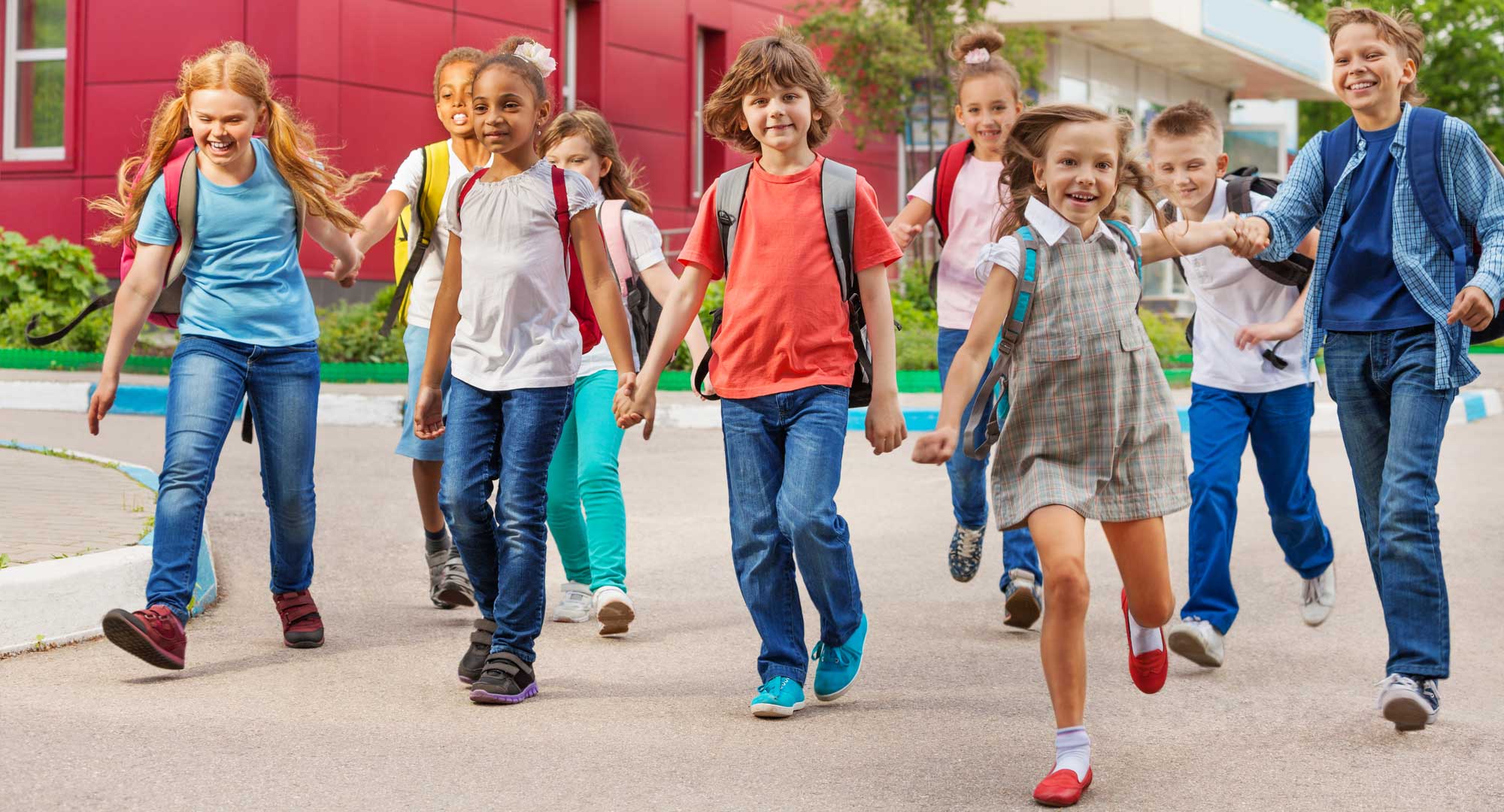 Oregon Safe Routes to School
Healthy Kids, Safe Streets and Vibrant Communities
Oregon Safe Routes to School helps create safe, convenient, and fun opportunities for children to walk, bike and roll to and from school. Kids that walk and bike to school are healthier, happier, and often do better in school. Oregon is a special place with diverse cities, rural communities and beautiful landscapes. We all benefit from fostering active transportation for kids. Join us in creating amazing programs in Oregon to get kids, families, teachers and community members walking and biking!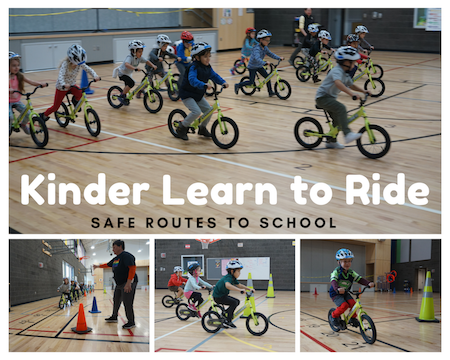 This past month, Eugene School District 4J's Safe Routes to School program kicked off a project that is not only amazingly cute, but also has the potential to have a great impact on their education program and the community as a whole.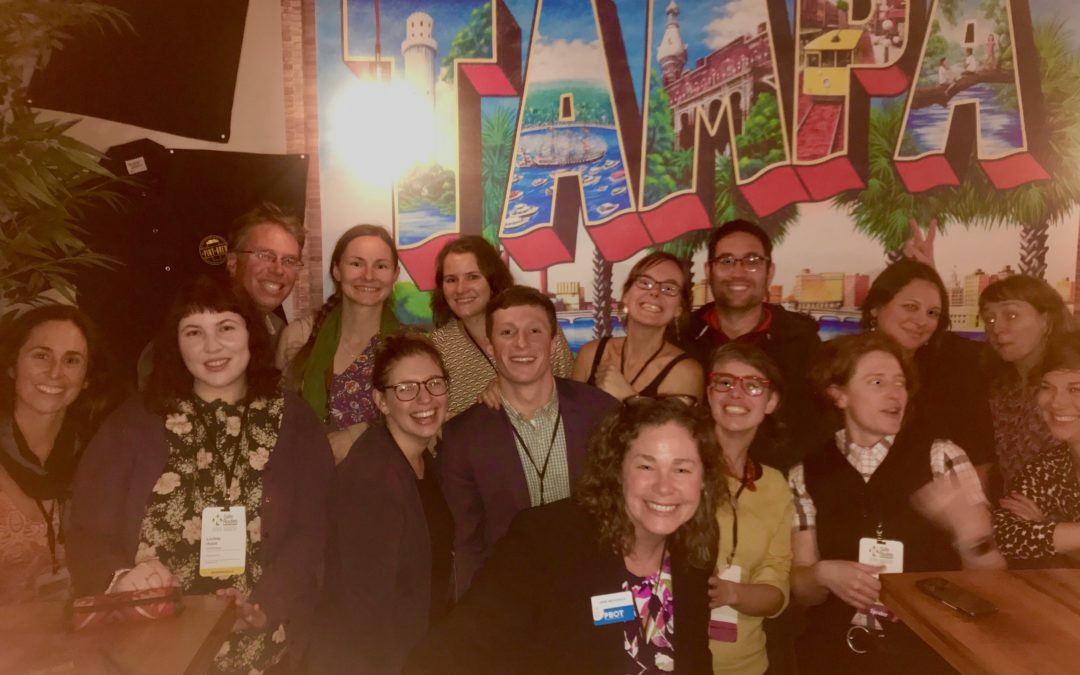 Representatives from SRTS programs across Oregon joined hundreds of active transportation and public health advocates and practitioners from across the country in Tampa for the National SRTS Conference.
Let's Connect!
Sign up for our newsletter and you'll be the first to know events happening in your area, schools and more!