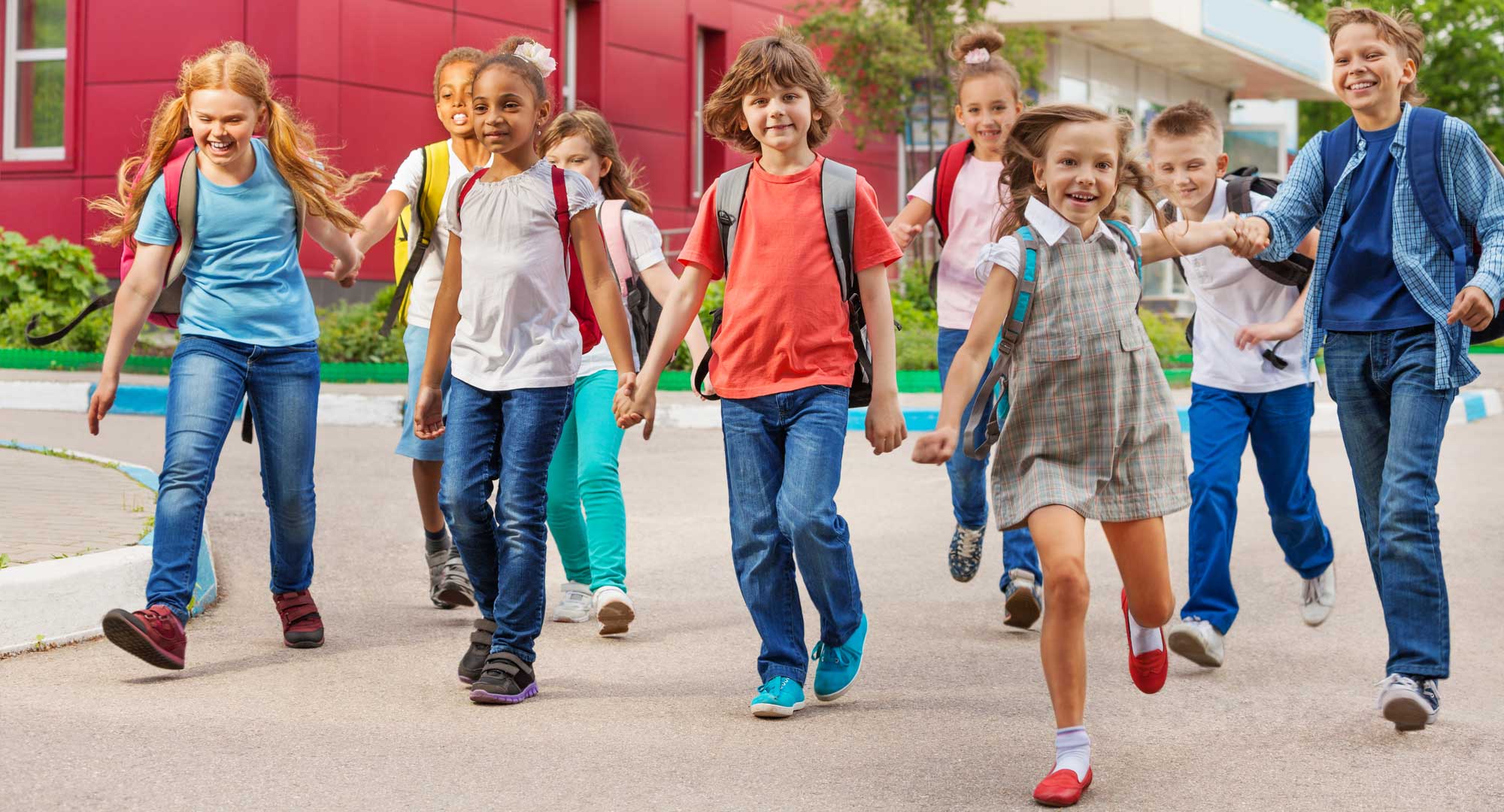 Oregon Safe Routes to School
Healthy Kids, Safe Streets and Vibrant Communities
Oregon Safe Routes to School helps create safe, convenient, and fun opportunities for children to walk, bike and roll to and from school. Kids that walk and bike to school are healthier, happier, and often do better in school. Oregon is a special place with diverse cities, rural communities and beautiful landscapes. We all benefit from fostering active transportation for kids. Join us in creating amazing programs in Oregon to get kids, families, teachers and community members walking and biking!
In April, webinar and tweet chat online about street harassment - #MoveEquity street harassment tweetchat on Thursday, April 12th at 1 pm ET and a webinar on street harassment on Wednesday, April 11th at 2 pm ET. Looking for support and guidance on taking action...
Check out resources from the Pedestrian and Bicycle Information Center Check out the Pedestrian and Bicycle Information Center (PBIC) for great resources and timely news on walking and biking across the country. The Pedestrian and Bicycle Information Center is...
Let's Connect!
Sign up for our newsletter and you'll be the first to know events happening in your area, schools and more!