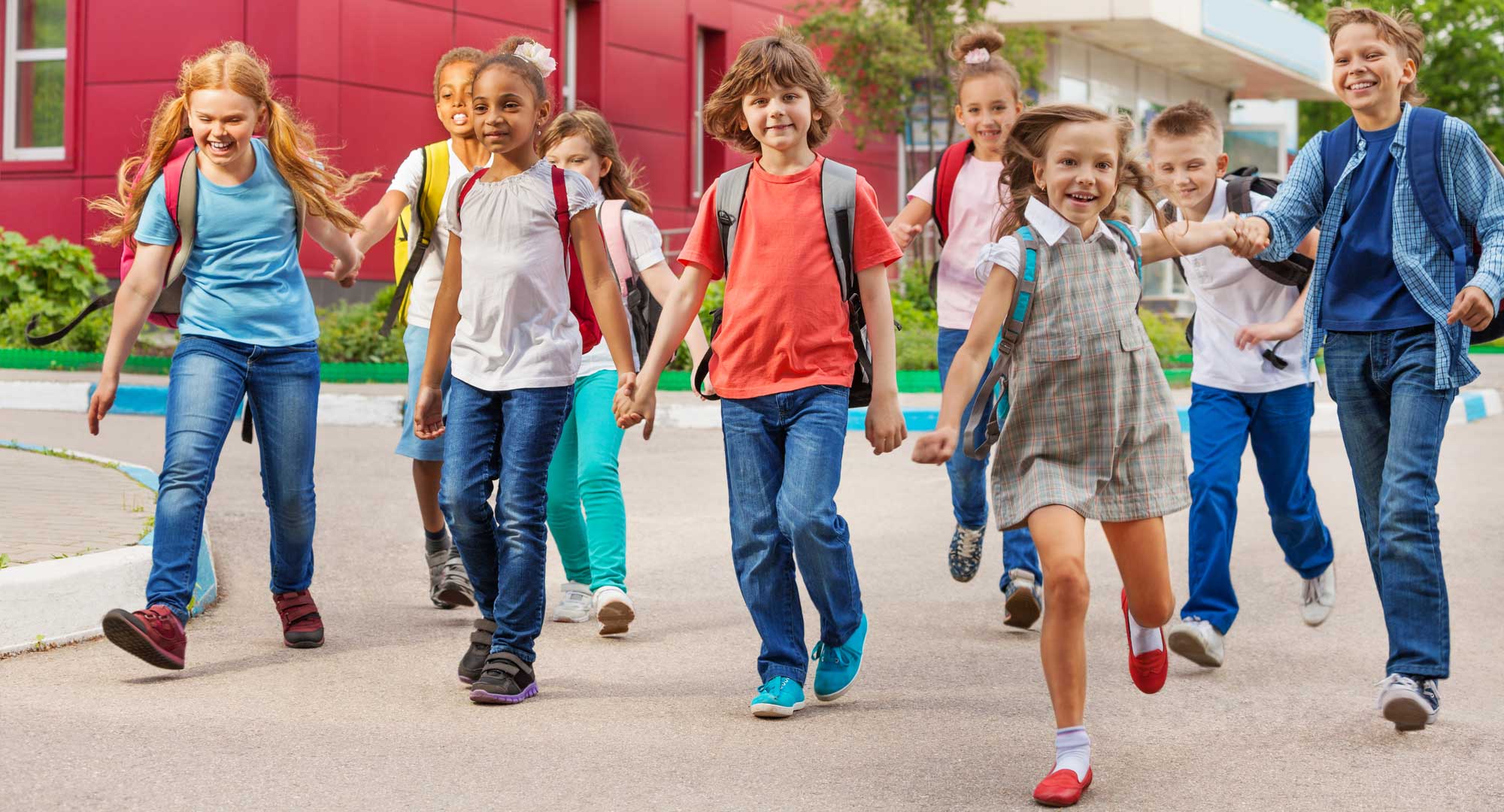 Oregon Safe Routes to School
Healthy Kids, Safe Streets and Vibrant Communities
Oregon Safe Routes to School helps create safe, convenient, and fun opportunities for children to walk, bike and roll to and from school. Kids that walk and bike to school are healthier, happier, and often do better in school. Oregon is a special place with diverse cities, rural communities and beautiful landscapes. We all benefit from fostering active transportation for kids. Join us in creating amazing programs in Oregon to get kids, families, teachers and community members walking and biking!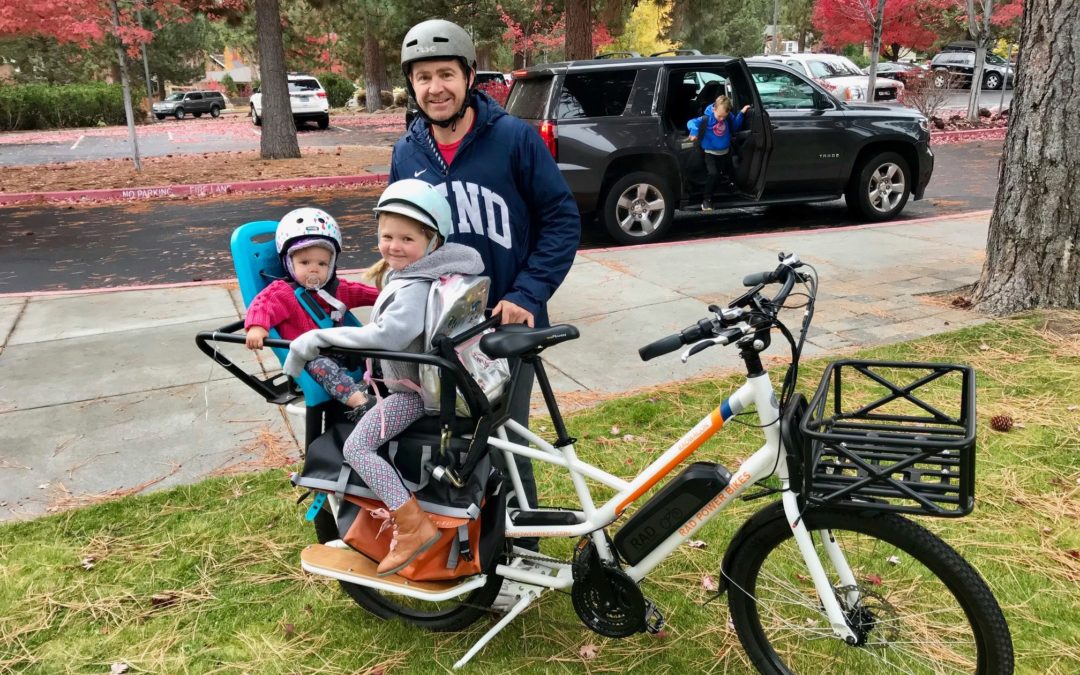 It's a family affair at High Lakes Elementary in Bend on October 10, 2018 Lale, Taylor, and Abra from PBOT's Safe Routes program cutting the mustard! Abernethy Elementary honors walk and roll Champions in Portland, October 10, 2018 Sidewalks for students!...
The Oregon Safe Routes to School Network Leadership Committee welcomes long time members to the co-chair positions for the 2018-2019 school year. Janis McDonald is the City of Portland Safe Routes to School Organizer. Janis joined the SRTS Leadership Committee because...
Let's Connect!
Sign up for our newsletter and you'll be the first to know events happening in your area, schools and more!