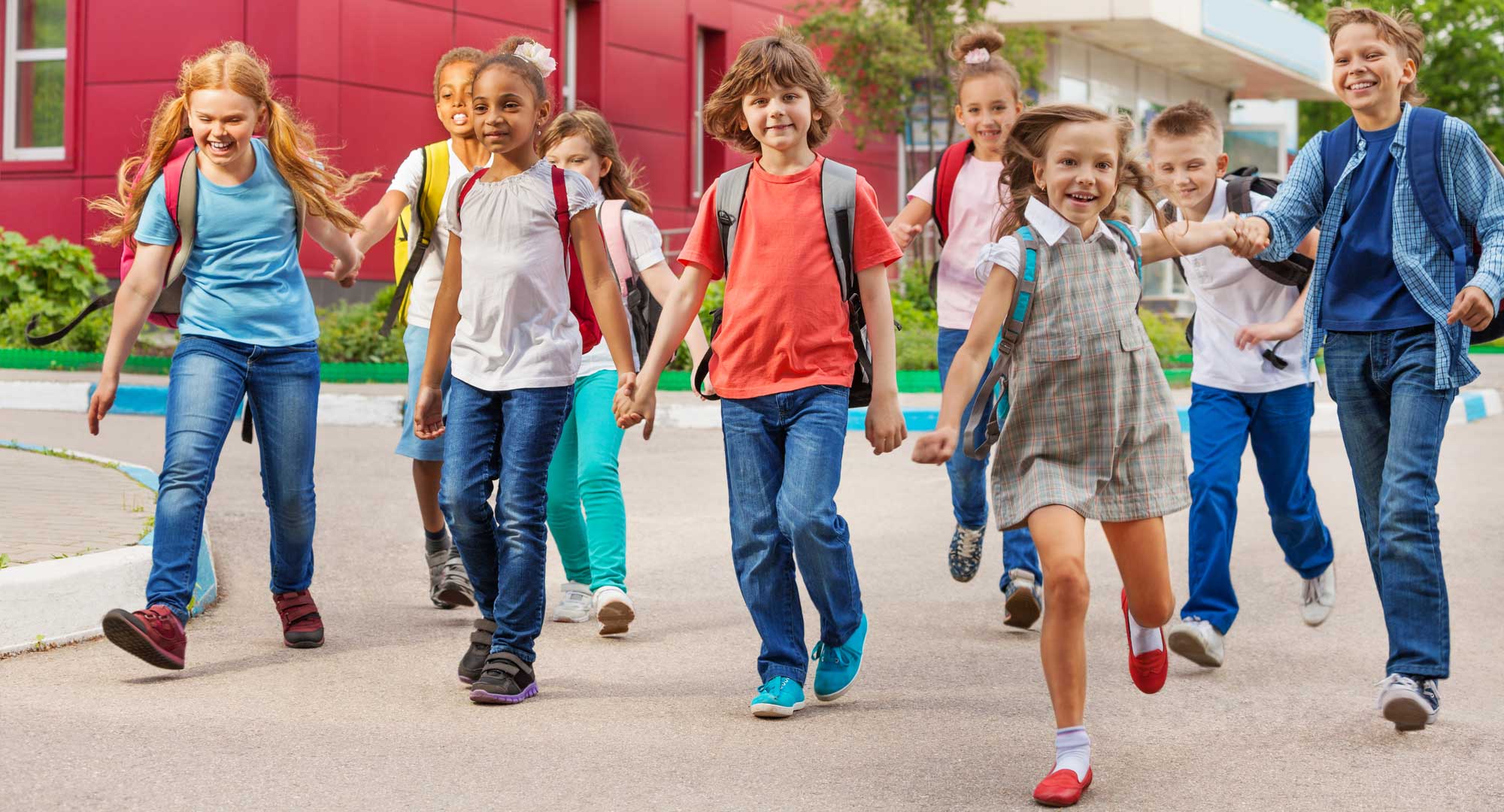 Oregon Safe Routes to School
Healthy Kids, Safe Streets and Vibrant Communities
Oregon Safe Routes to School helps create safe, convenient, and fun opportunities for children to walk, bike and roll to and from school. Kids that walk and bike to school are healthier, happier, and often do better in school. Oregon is a special place with diverse cities, rural communities and beautiful landscapes. We all benefit from fostering active transportation for kids. Join us in creating amazing programs in Oregon to get kids, families, teachers and community members walking and biking!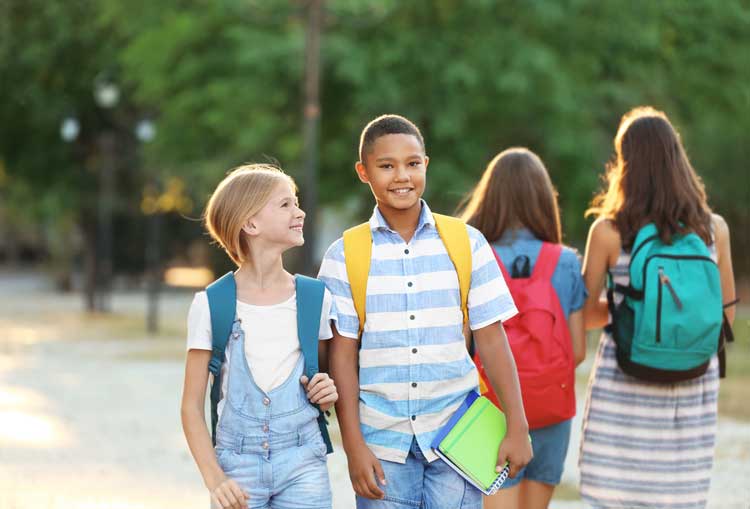 A new vehicle is hitting the streets of Prineville, OR. The Walking School Bus is a group of students walking to and from Crooked River Elementary on a planned route two days per week with one or more adult leader.The complete walk takes 20 to 25 minutes. Students who...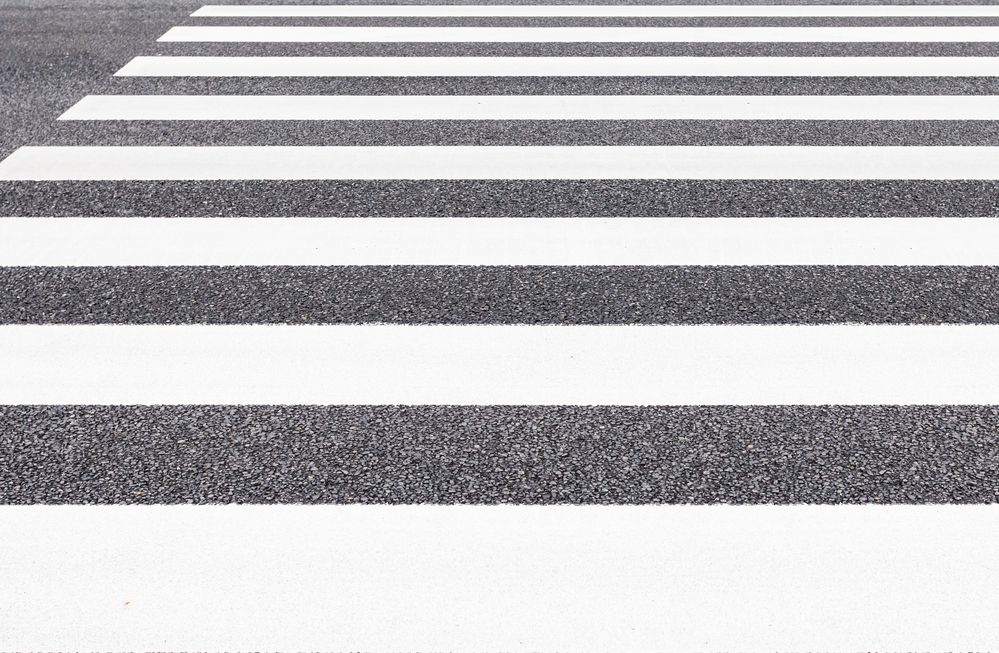 Safe Routes to School has a 12 year history of projects and programs in Oregon.  These range from education and encouragement, to fixing the built environment in school neighborhoods. New to the effort, Oregon is investing in improving crosswalks, sidewalks, bike...
Let's Connect!
Sign up for our newsletter and you'll be the first to know events happening in your area, schools and more!