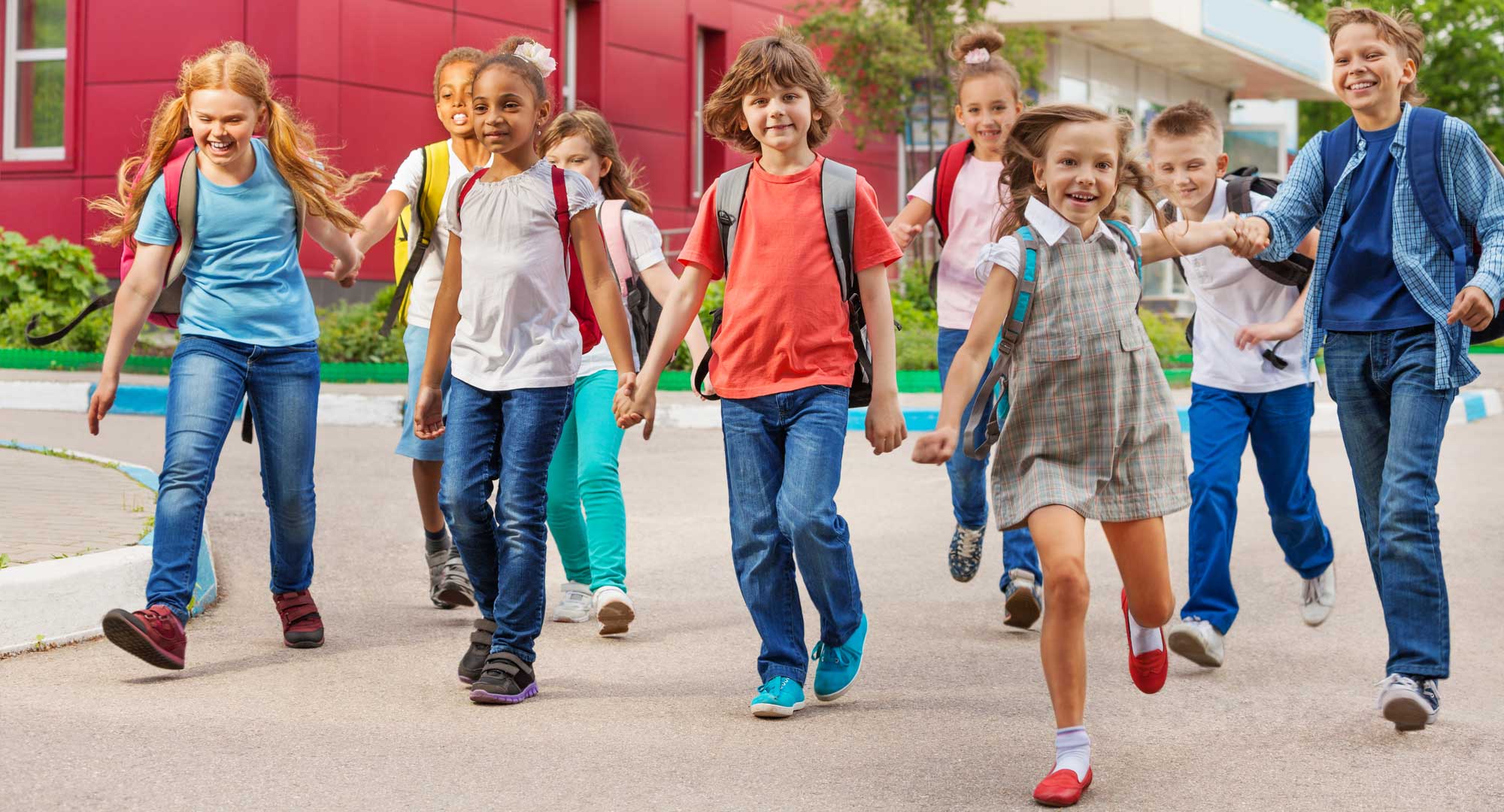 Oregon Safe Routes to School
Healthy Kids, Safe Streets and Vibrant Communities
Oregon Safe Routes to School helps create safe, convenient, and fun opportunities for children to walk, bike and roll to and from school. Kids that walk and bike to school are healthier, happier, and often do better in school. Oregon is a special place with diverse cities, rural communities and beautiful landscapes. We all benefit from fostering active transportation for kids. Join us in creating amazing programs in Oregon to get kids, families, teachers and community members walking and biking!
Thank you to the School Bus Fleet website for covering the launch of our Walking School Bus Program. The program provides meeting points, timetables, and a rotating schedule of trained volunteers to lead the processions. Commute Options said that the volunteer leaders...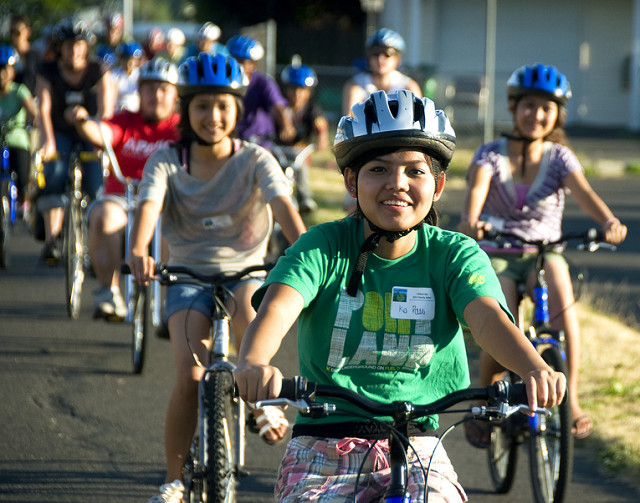 The ODOT Safe Routes to School Competitive Infrastructure Grant Program runs in two year cycles with the first round of funds awarded in 2019. Cities, counties, tribes, transit districts, ODOT, and other road authorizes are encouraged to apply for projects that...
Let's Connect!
Sign up for our newsletter and you'll be the first to know events happening in your area, schools and more!