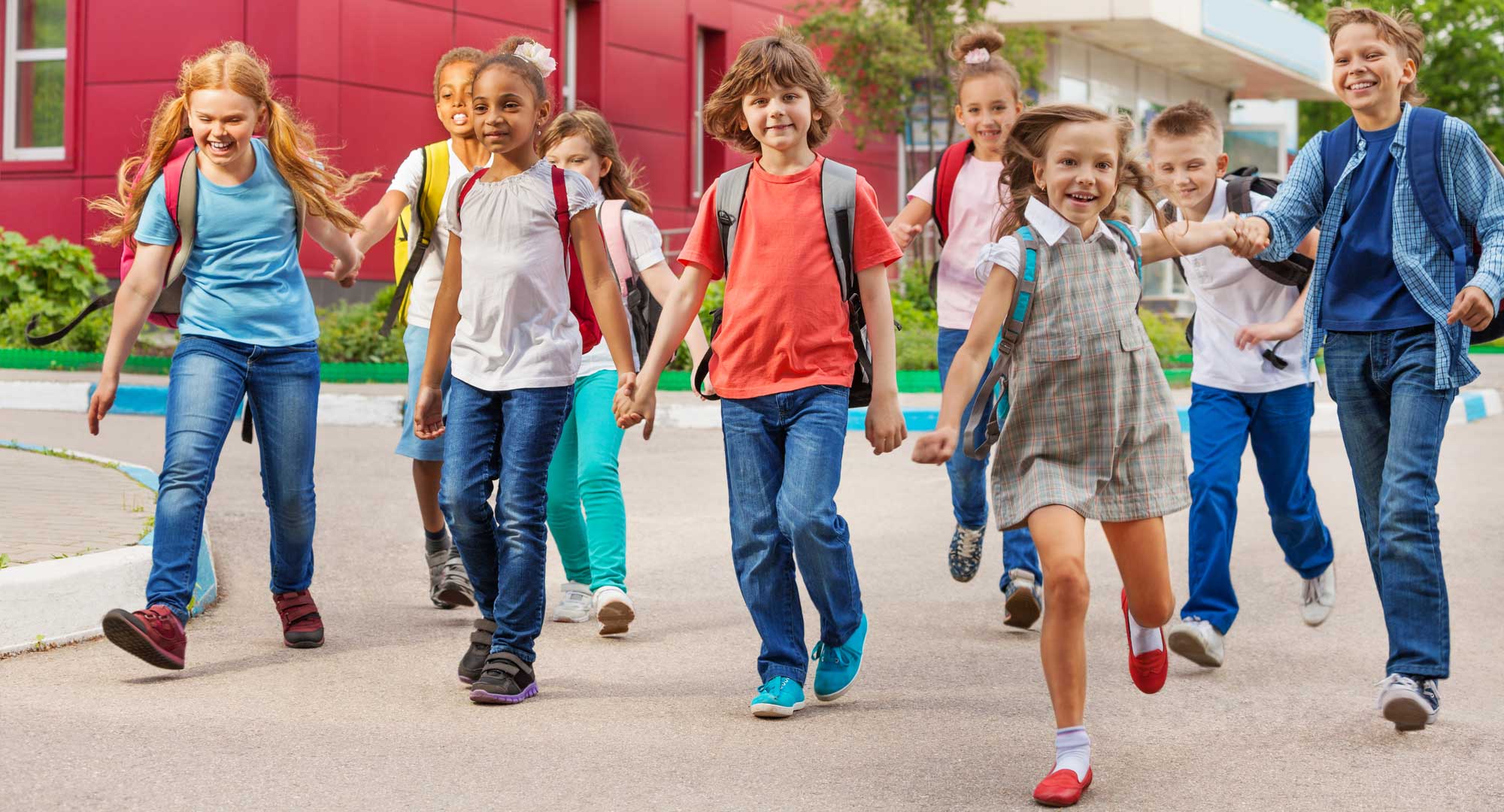 Oregon Safe Routes to School
Healthy Kids, Safe Streets and Vibrant Communities
Oregon Safe Routes to School helps create safe, convenient, and fun opportunities for children to walk, bike and roll to and from school. Kids that walk and bike to school are healthier, happier, and often do better in school. Oregon is a special place with diverse cities, rural communities and beautiful landscapes. We all benefit from fostering active transportation for kids. Join us in creating amazing programs in Oregon to get kids, families, teachers and community members walking and biking!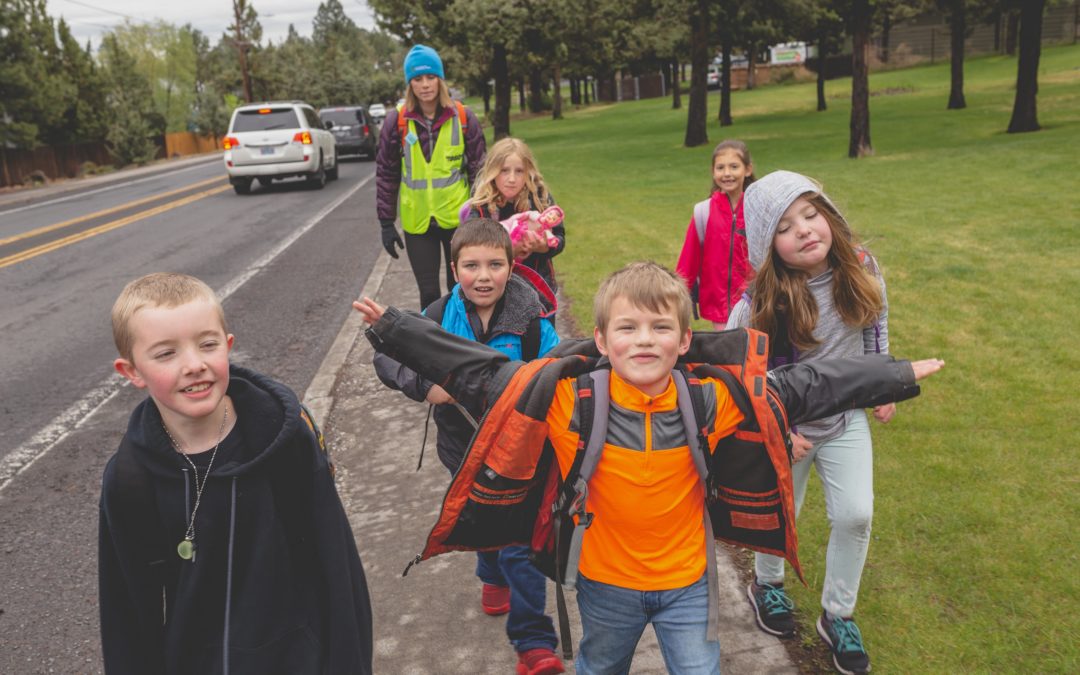 You are invited to attend the Healthy Active Oregon Coalition at our Inaugural Summit September 25, 2019 at the Wilsonville Holiday Inn. Register here Work with a a diverse community of people and organizations invested in our mission to create systemic and...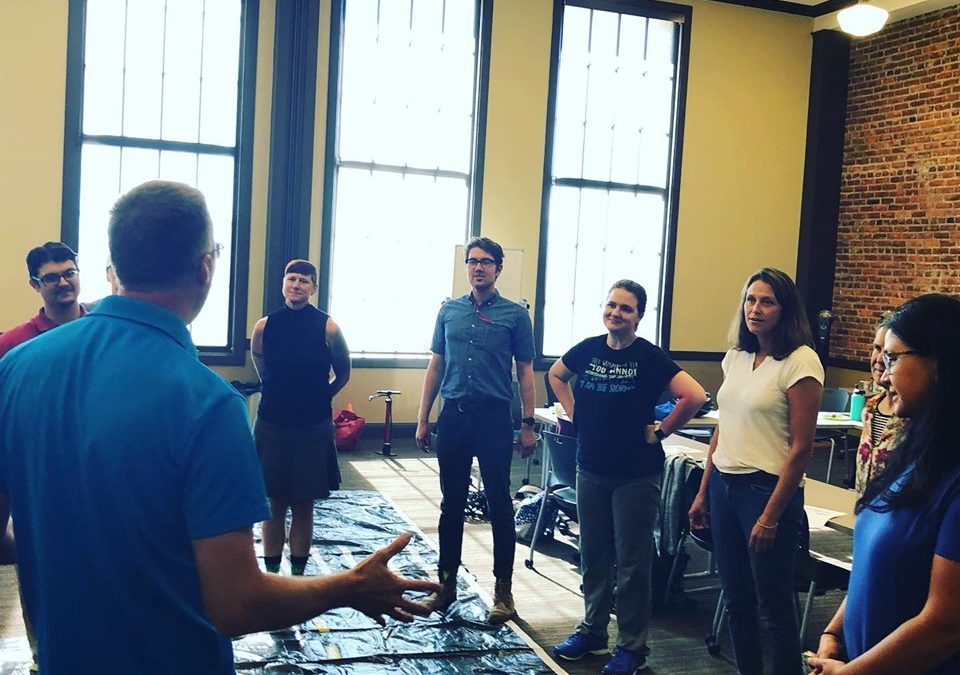 The ORSRTS Leadership Committee (LC) updated their vision, mission, guiding principles and 2-year strategic plan. As part of the plan, the LC would like to invite Network members to get involved. Over the next 2 years, we will be inviting you and your colleagues to...
Let's Connect!
Sign up for our newsletter and you'll be the first to know events happening in your area, schools and more!