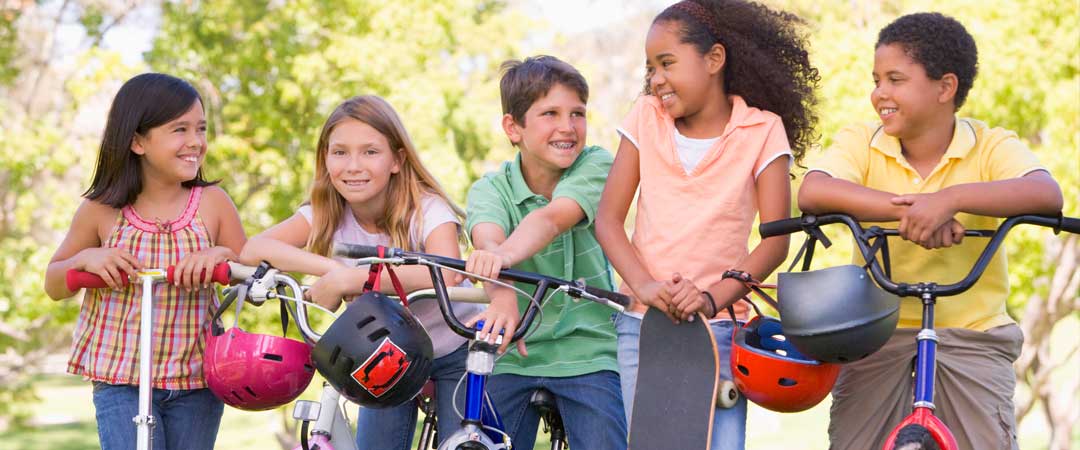 Organize Walk and Bike Month
*CHANGES PENDING* Walk+Roll Challenge Month 2020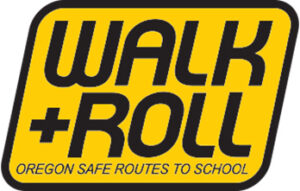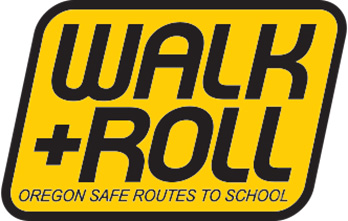 Due to the current situation around COVID-19, school closures, and social distancing measures, we cannot move forward with the traditional format of our annual Walk+Roll May Challenge event. We're brainstorming new ways to connect kids to physical activity. If you have ideas you'd like us to share, add them to our SRTS Crowdsourcing form 

The Oregon Walk+Roll Challenge is a friendly month-long competition—held annually each May—aimed at encouraging more kids and families to walk, bike and roll to and from school. In Oregon, the Walk+Roll Challenge is hosted by The Street Trust  (formerly the Bicycle Transportation Alliance).
How does it work?
1. Register your school for the Walk+Roll Challenge Month.
The Street Trust will host a raffle with cool prizes that schools can win. Up to two entries can be gained by schools by submitting tracking activity and pictures/stories from their events.