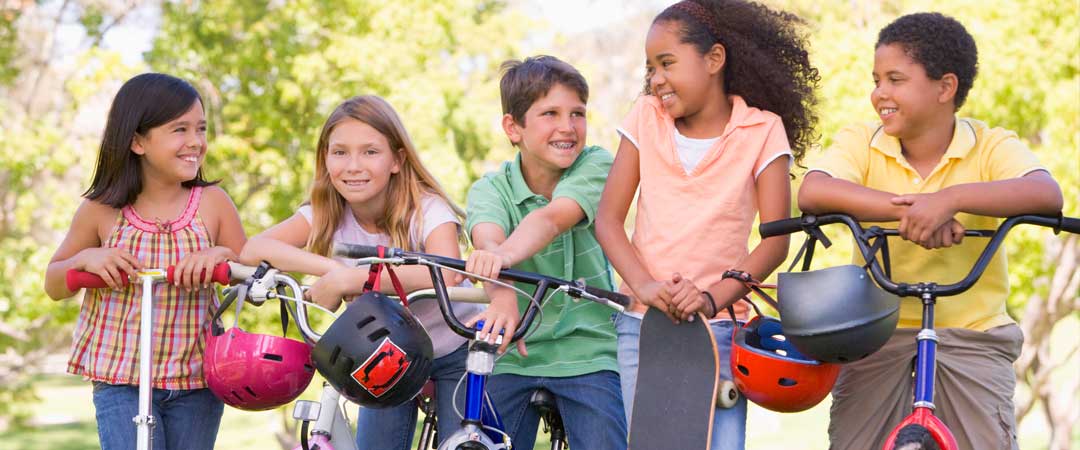 Organize Walk and Bike Month
Join the Walk+Roll Challenge Month: May 2018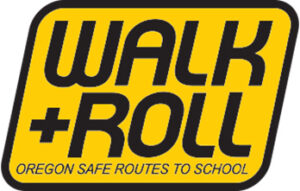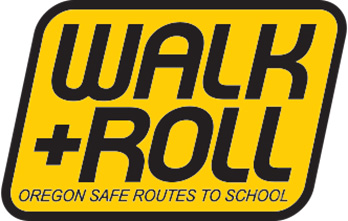 The Oregon Walk+Roll Challenge is a friendly month-long competition—held annually each May—aimed at encouraging more kids and families to walk, bike and roll to and from school. In Oregon, the Walk+Roll Challenge is hosted by The Street Trust  (formerly the Bicycle Transportation Alliance).
How does it work?
1. Register your school for the Walk+Roll Challenge Month.
2. Order free incentives, like stickers, temporary tattoos, prize ribbons, bandanas, pencils and helmets.
3. Get tips and resources for organizing and promoting the event.
4. Track your school's activity
The Street Trust awards prizes at the end of the Challenge for:
Schools that log the most biking trips,
Schools that log the most walking trips,
School that log the most rolling trips (roller skates, skateboards and scooters!)
Schools that have the largest total number of students walking, biking and rolling, and
The school with the highest percentage of the total student population that participated.
Visit The Street Trust for tons more information and inspiration!