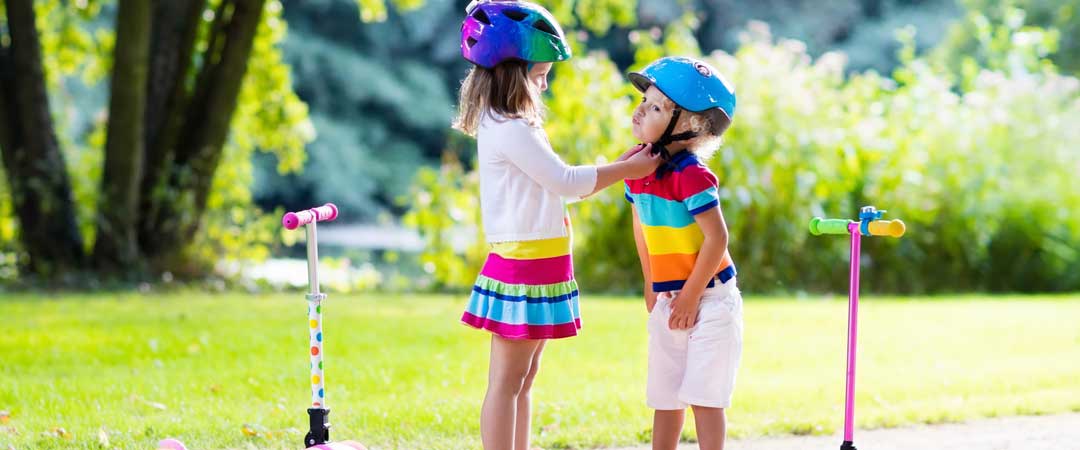 Create An Action Plan
Get started in your school and community
The Oregon SRTS Program recommends completing an Action Plan, because it is a very useful tool for a SRTS school program, and it is a requirement of the non-infrastructure application process. Completing a school Action Plan can help communities identify built environment improvements and secure funding, even if these things are not listed on a local Transportation System Plan. It is also a valuable tool to strategically plan for and apply for grants from other funding sources.
Your schools Action Plan will help you start and sustain a great Safe Routes to School program at your school! Most action plans include non-infrastructure efforts that can begin quickly and don't cost much.
See sample action plans from Beaverton School District by clicking HERE.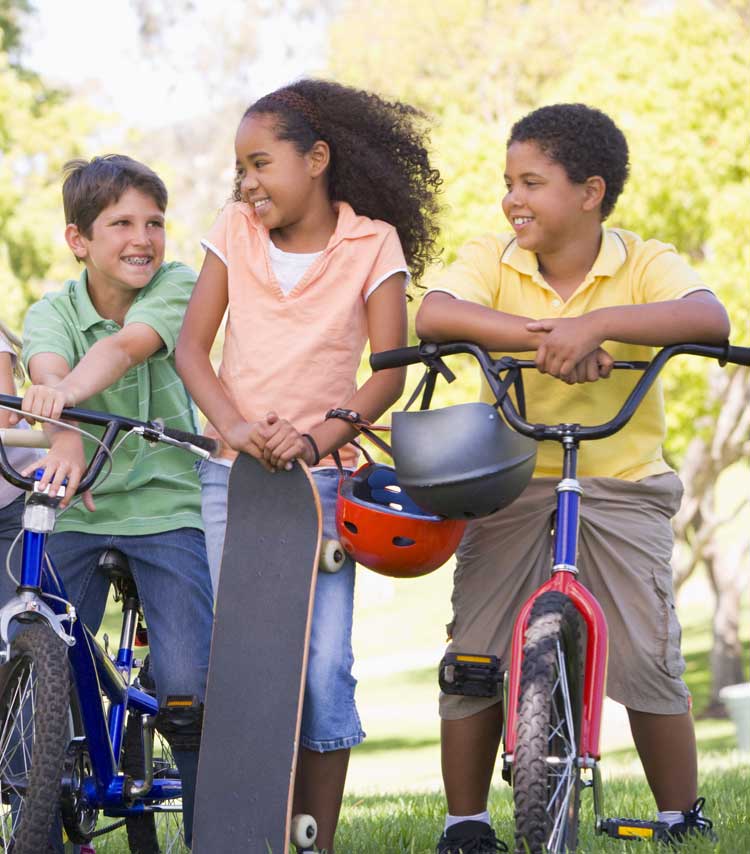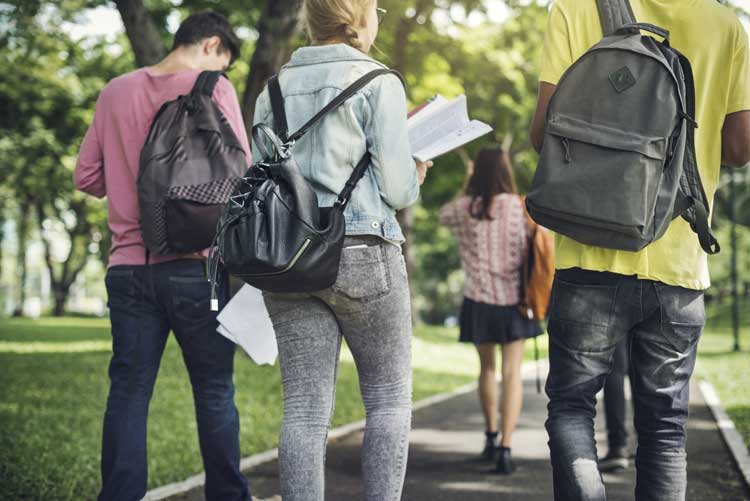 We have many resources available to help you get started: