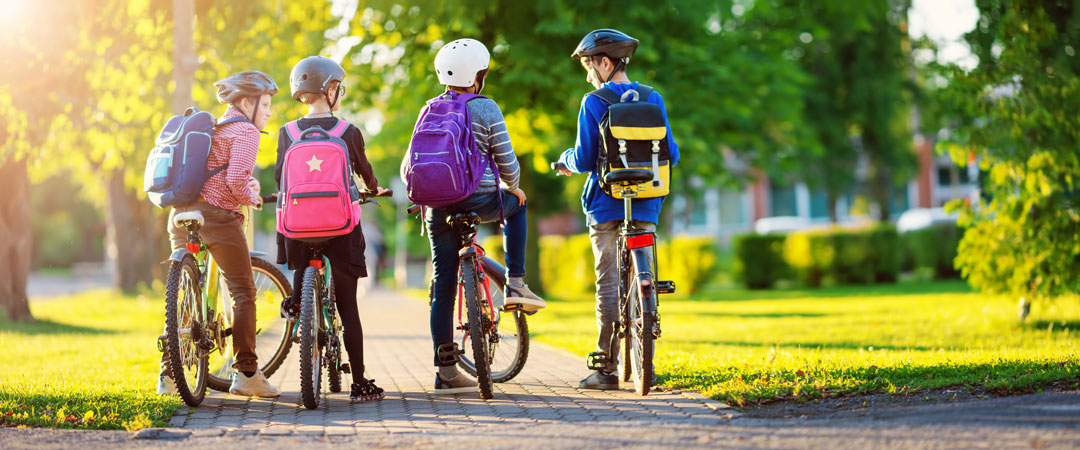 Jobs with Safe routes to School
Do you have a passion for Safe Routes, active transportation, or planning? See below for open positions in Oregon and Washington. Interested in having your job posted here? Send us the information at info@oregonsaferoutes.org.
Cascade Bicycle Club - Multiple Positions
SRTS Educator - Commute Options of Central Oregon
Commute Options of Central Oregon is hiring a part-time SRTS Educator to help deliver bicycle and pedestrian education in schools. Learn more and apply here.